Benefits Of Hiring A
Virtual Assistant
Ecomva offers top-rated Email Marketing Automation by creating personalized email templates based on brand image and audience expectations.
75

%
Savings on operating cost
350

+
E-Commerce Businesses Served
Services Our Virtual Assistant Offers
Klaviyo Email Marketing Automation
A powerful Customer Relationship Management tool is always great to support, but knowing its strength is important. When you hire a virtual assistant to manage email automation Service, it will use the best features and deliver results quickly.
Ecommerce Email Marketing Automation
When it comes to B2C or B2B email automation, it is crucial to trigger the email at the right time to retain customers. We believe in bringing life to your emails and making you stand out from the competition. It is our talent to deliver emails that the recipient will most likely open.
Dot Digital Ecommerce Automation
The main aim of email marketing automation is to gain customer engagement. The DotDigital tool helps brands to optimize their email strategies and bring great outcomes to scale business. Our virtual assistants will help to automate from the welcome to re-engagement emails effortlessly.
Email Newsletter Automation
A newsletter is a crucial segment of the journey that should be reflected through the emails shared with your connections. Email automation virtual assistants are always on a deadline to plan content and strategize according to the business.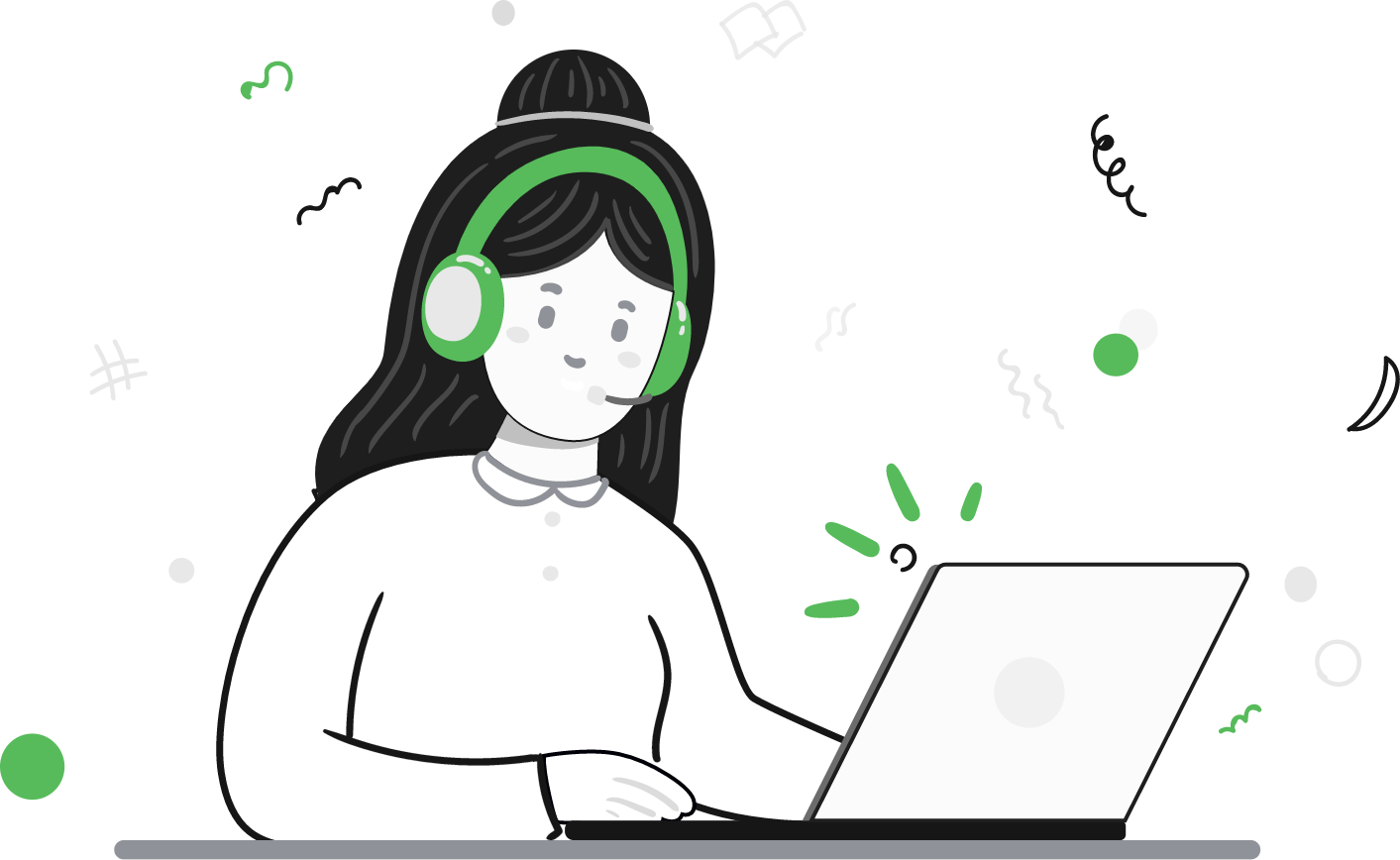 Why Hire Our Virtual Assistants?
Lead Generation
We follow a strategic approach to maintain good customer relationships and scale business to new leads. Virtual assistant handles email automation to open potential avenues.
Monitoring
Our talented VA will focus on the core segments of email marketing like analytics, pricing, and target industry to fine-tune it accordingly.
Automate Tasks
Businesses need to enhance their performance by automating time-consuming tasks and optimizing for better results.
Faster Outcomes
When you work on email marketing, it is important to grab attention with a catchy subject and template. We will optimize the email content it will bring faster results.
Strong Support
With the help of the best email automation service will cover all the events, products, services, and testing before sharing them with the audience.
Let's Have A Talk!
What Are You Waiting For? Get Started Now!
Hire virtual assistant for ecommerce store with eComVA and start reaping benefits.
Call now to discuss your business requirements with our sales representative!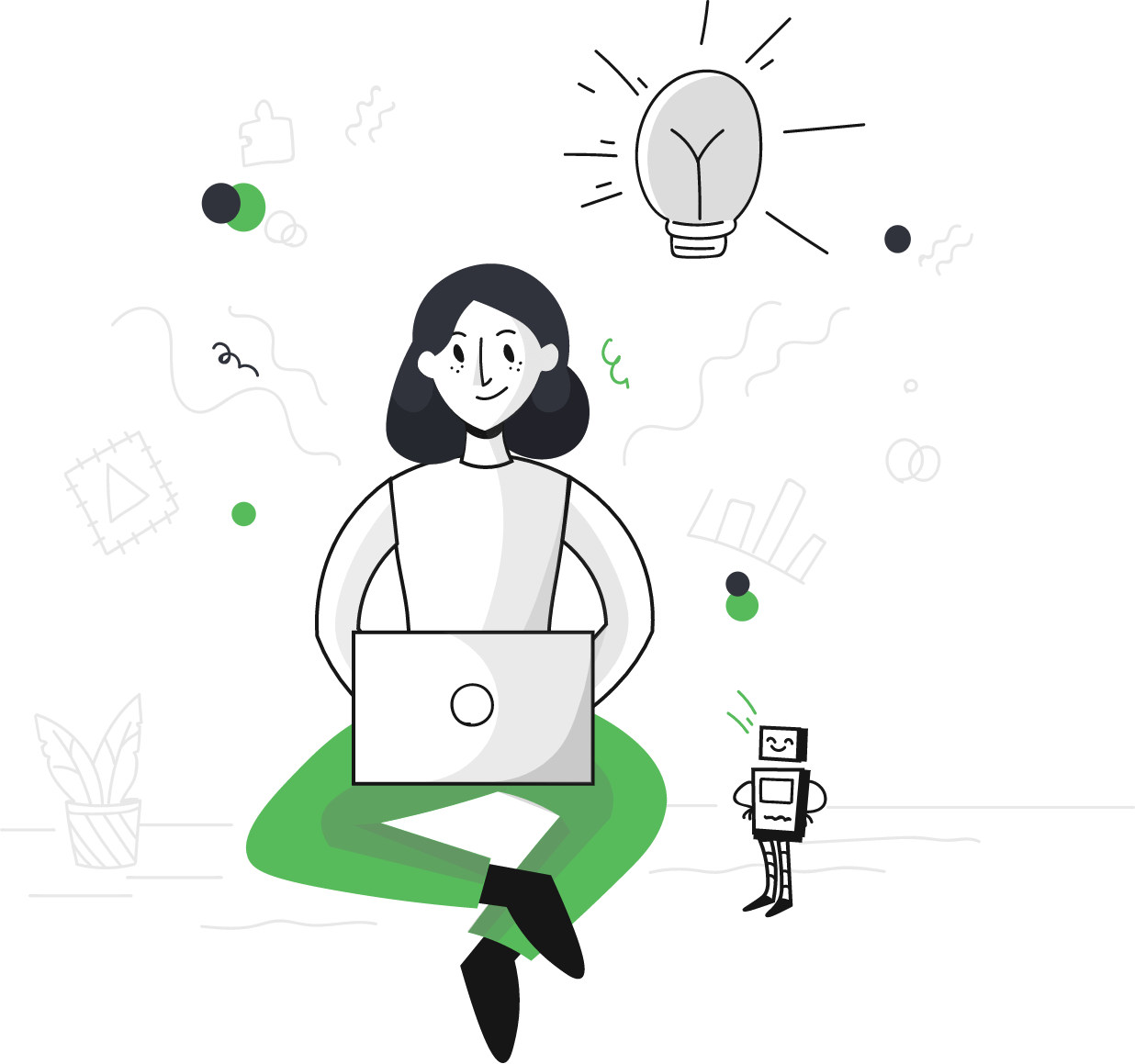 We care, we take a personalized approach to each customer, and our management team is never more than a phone call or email away.

Marla Hamilton
My experience with the staff at Elsner has been truly wonderful! They are VERY good at following tasks and always keeping their clients up to date on their work for growing my e-commerce business...they...

Krysta Ryan
We switched to Elsner in early 2021. We were seeking a Magento support partner with excellent communication and transparency, with the ability to scale the resources on our account as our needs changed. We...

Zack Benson
First off would like to say how honoured I am to work with this team they have been nothing short of incredible. Very hands-on teamwork ethic everyone is willing to learn and great communication...

Khaled
I would like to thank you for all your hard work since the start of our partnership. You have been an essential component to the success of many of the BIM/Elsner projects. Ani is...

Arthur
Thank you so much for your support in developing the Facebook conversion API for our business page. I express my thank to Ms Ashwini her perseverance and patience with us. I also thank Mr...

Carolina Blanco
I would like to give many thanks to all eComva team, in special to Aniruddha, which was always prompt to help with all of our projects since the beginning. I appreciate all of her...

Malcolm Edwards
"I am so grateful to have the ecomva Team working with me on my project. The entire teams work is impeccable. I could not have hoped to have found a better partner to help...

Laur S.
"I have had a great overall experience. I really like these team and I like how quick they resolve all issues."

Grant Evans
"I have had the pleasure to work with eComva on a number of occasions. They have proved to be a very reliable manager and have always delivered work with a high quality, on time...
Frequently Asked Questions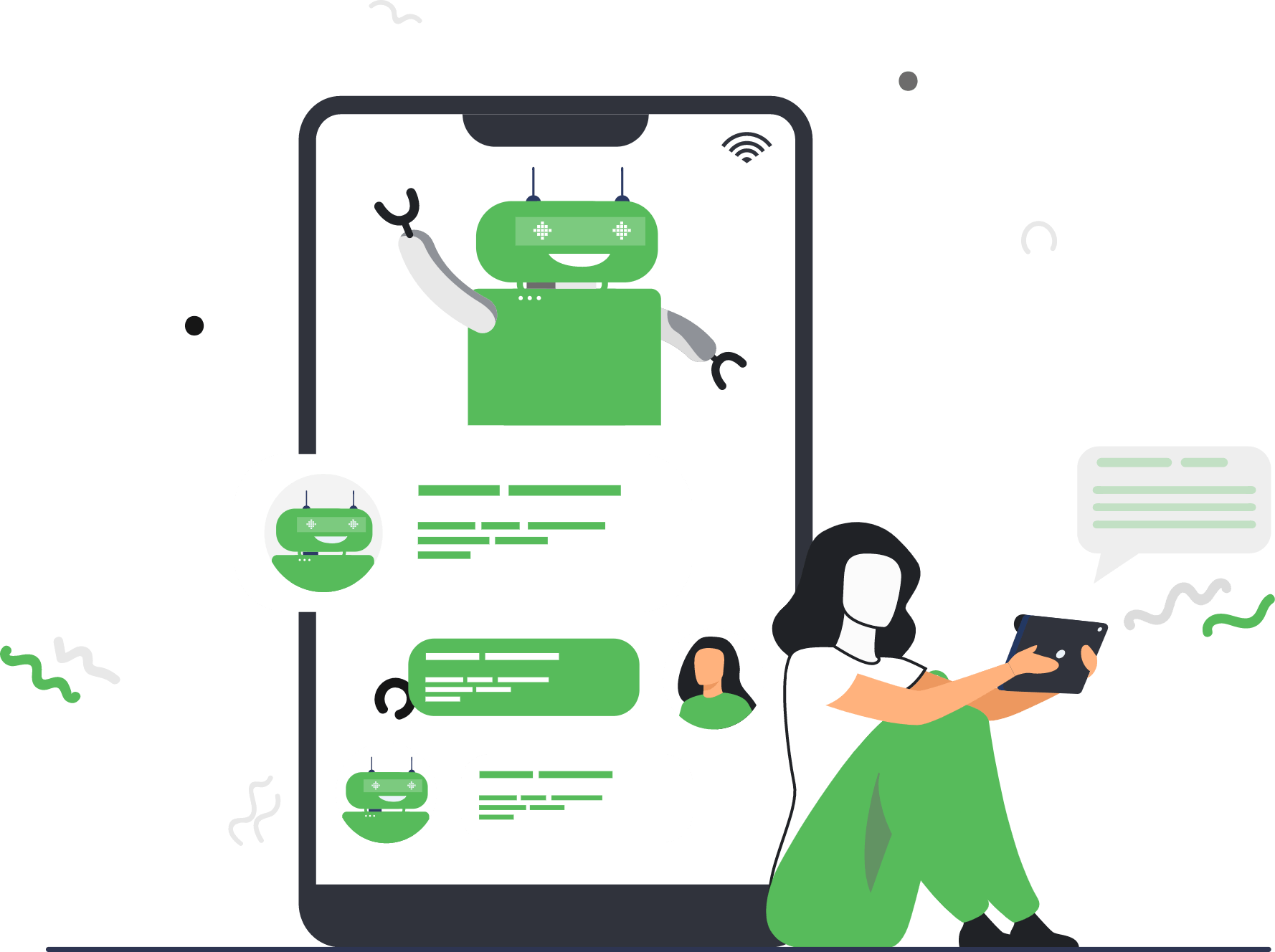 More About Us
How does email automation virtual assistant make a difference?
When you run an online business, it is important to analyze customer behavior to take the right actions. With a professional virtual assistant, it becomes effortless to personalize the emails based on the target audience. Some reasons to invest in email marketing are:
Sorted Emails: With a time-saving resource, we will read, route, and respond to emails at the right moment for better engagement.
Right Tools: We will capture detailed information using the right tools to build an intelligent automated service for email marketing.
Performance Reports: By using data analytics, we will prepare detailed reports. This might involve reach, clicks, location, and opening time graphs.
Visually Appealing: It is common to add elements, but we will be choosing the right one that adds a punch to the email is significant.
After you hire email automation expert, they will take your stress of managing bulk emails and help in focusing on the essential aspects of the business. Virtual assistants are highly affordable and talented to generate quality leads for the company.
Virtual Assistant Service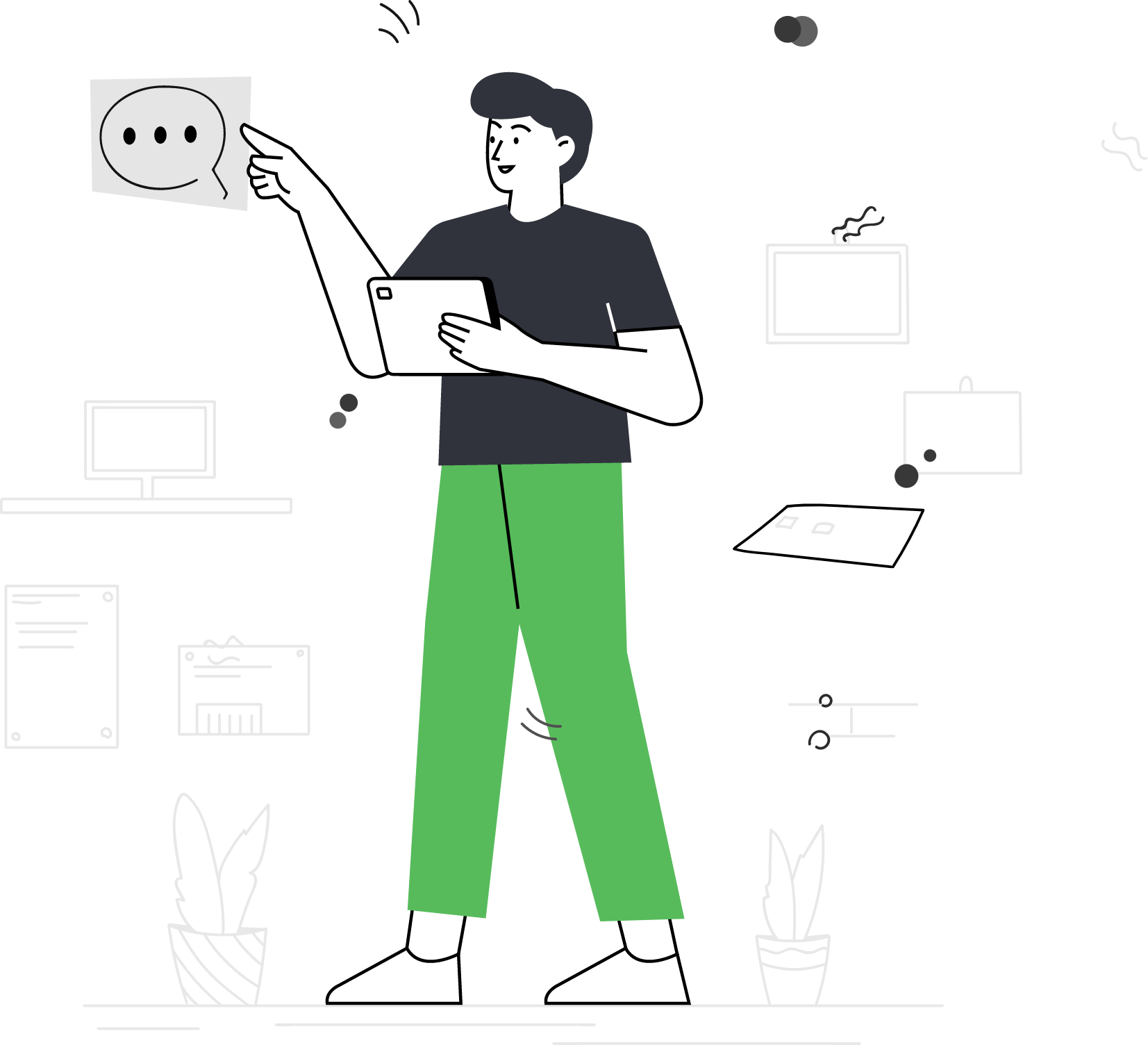 Hire An E-Commerce Virtual Assistant!
Finally Get A Dedicated Ecommerce Virtual Assistant To Conduct Your Task In The Best Possible Manner