eComVA is a comprehensive online tool offering advice and information to business owners of e-commerce businesses. It is intended to assist e-commerce operators in making knowledgeable decisions, streamlining their business processes, and increasing their overall success. E-commerce business owners have access to various information and tools that make it simple to swiftly and efficiently obtain the solutions they need.
The extensive knowledge that an e-commerce wiki offers is one of its main advantages. Owners of e-commerce sites have access to information on a wide range of subjects, including industry best practices, current trends, marketing tactics, payment processing, customer support, and more. This information is frequently updated to guarantee that e-commerce owners have access to the most recent and pertinent information.
An E-commerce wiki assists in keeping e-commerce business owners organized and aware of all the important information. Owners of online stores, for instance, can use the wiki to record information about their clients, their customers, and their sales. E-commerce owners can easily make quick decisions based on this information, which can be immediately accessed and referred to.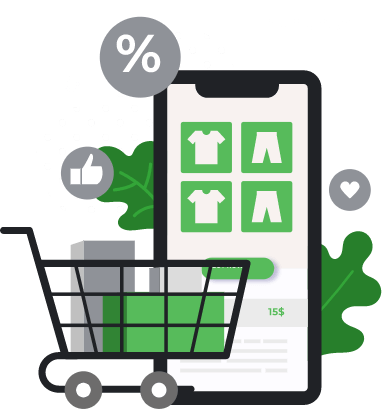 An additional advantage of an e-commerce wiki is its capacity to assist e-commerce entrepreneurs in keeping an eye on the most recent market trends and advancements. In order to stay competitive, e-commerce business owners must stay informed about the Industry that is evolving quickly. An e-commerce wiki can offer the most recent information and insights on market trends, as well as details on new technology and solutions that can assist e-commerce entrepreneurs in streamlining their business processes.
Marketing is one of the most vital sides of operating an online store. Information on many marketing techniques, including search engine optimization (SEO), social media marketing, email marketing, and more, can be found on an e-commerce wiki. Using this knowledge, online store operators can target their clients better and develop successful marketing strategies.
Another very important component of e-commerce is payment processing, and an e-commerce wiki can be a great resource for knowledge on the different payment processing methods available. E-commerce owners can use this information to choose the finest payment processing option for their company and make sure they can take consumer payments easily and securely.
An e-commerce wiki can also give business owners advice on the best ways to handle customers. Information about resolving client complaints, delivering top-notch customer service, and cultivating customer loyalty can be included in this. E-commerce business owners can enhance client happiness and establish a great reputation by offering top-notch customer service.
To sum up, an e-commerce wiki is a useful tool for e-commerce business owners and can prove to be extremely valuable. E-commerce business owners can make wise decisions, streamline their operations, and increase their overall success with the help of extensive information and resources at their disposal. An e-commerce wiki can provide people with the knowledge and direction they need to thrive in this fast pacing Digital world.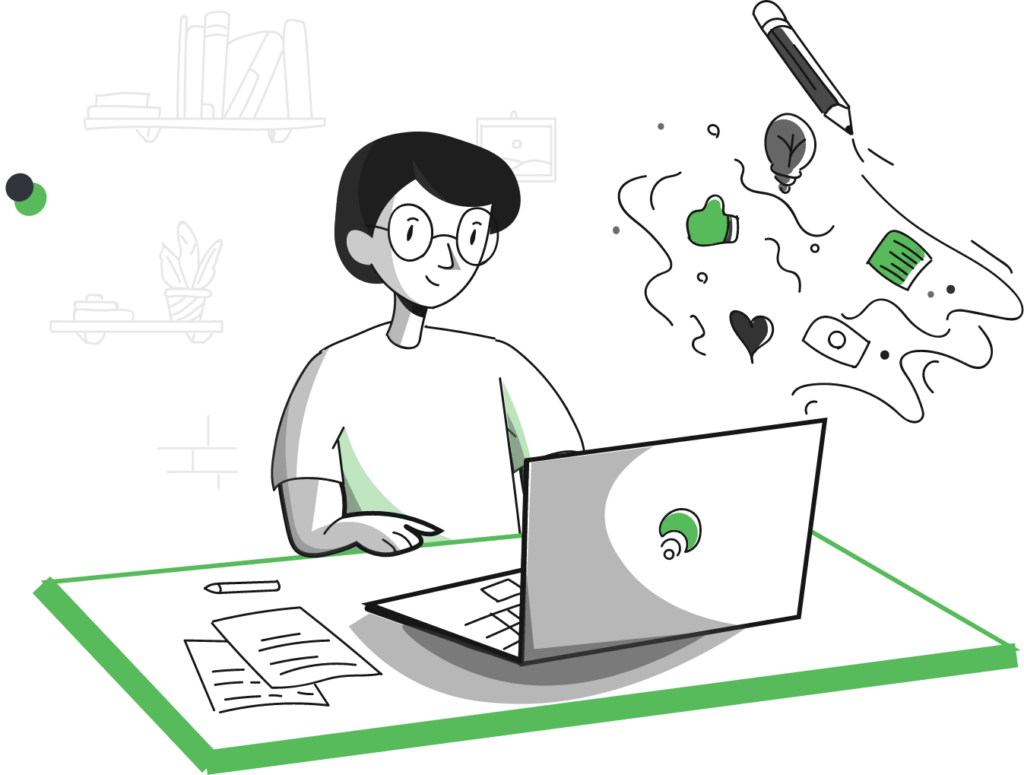 eComVA has been transforming the lives of businesses and Enterprises when tackling straightforward to extremely complex jobs, We are your one-stop solution for all problems and difficulties here. You receive skilled, educated, trained, and efficient virtual assistants who can manage their jobs with ease. Virtual Assistants have also been proven to increase sales of your E-commerce stores with their expertise and capabilities to handle multiple projects with ease.
Hiring a Virtual E-commerce Assistant can be really easy at EcomVa, we follow a simple process to provide dedicated virtual assistants for Hire that manage your online E-commerce store with complete efficiency. Here's a guide to help you understand How Much Does It Cost to Hire an E-commerce Virtual Assistant in 2023?
Our e-commerce virtual assistant services company will handle every area of your e-commerce business and offer tailored assistance to make your e-commerce operations run smoothly. Our virtual assistants are highly qualified individuals with extensive experience providing a comprehensive range of high-quality, tailored e-commerce services for your online store. You can hire more than one virtual assistant to help you increase the productivity and effectiveness of your store, and they will use their experience to handle a variety of e-commerce activities.
E-commerce has transformed how we conduct business. E-commerce will remain in existence as more businesses change their customer-based strategies. You need to use virtual e-commerce assistants to make the most of your time if you want to stay competitive. Our clients' workloads are getting busier and busier every day. Customers increasingly rely more on practical services to reduce interaction and increase comfort. The Virtual Assistants at eComVA are skilled at assisting with numerous eCommerce services. Additionally, they do specialized and administrative jobs. Business owners use these specialists to lighten the workload. Therefore, hiring Virtual assistants on a full-time basis is a potential alternative for eCommerce organizations. 
Do you want to know more about eComVA in detail? eComVA Wiki is a one-stop solution for all your queries regarding EcomVa.
Virtual Assistant Service