31

%
Revenue From Email
34

%
Revenue From Automated Emails
76

M
Emails And Texts Sent In The Last Year
Being DotDigital support provider, we are familiar with the challenges and targets of the ecommerce business. It is important to have the right strategies for email marketing to generate potential leads.
The client was not familiar with the Dot Digital automation email marketing tool. But they did have the basic knowledge of their requirements and targets from emails. Let us disclose some of their difficulties.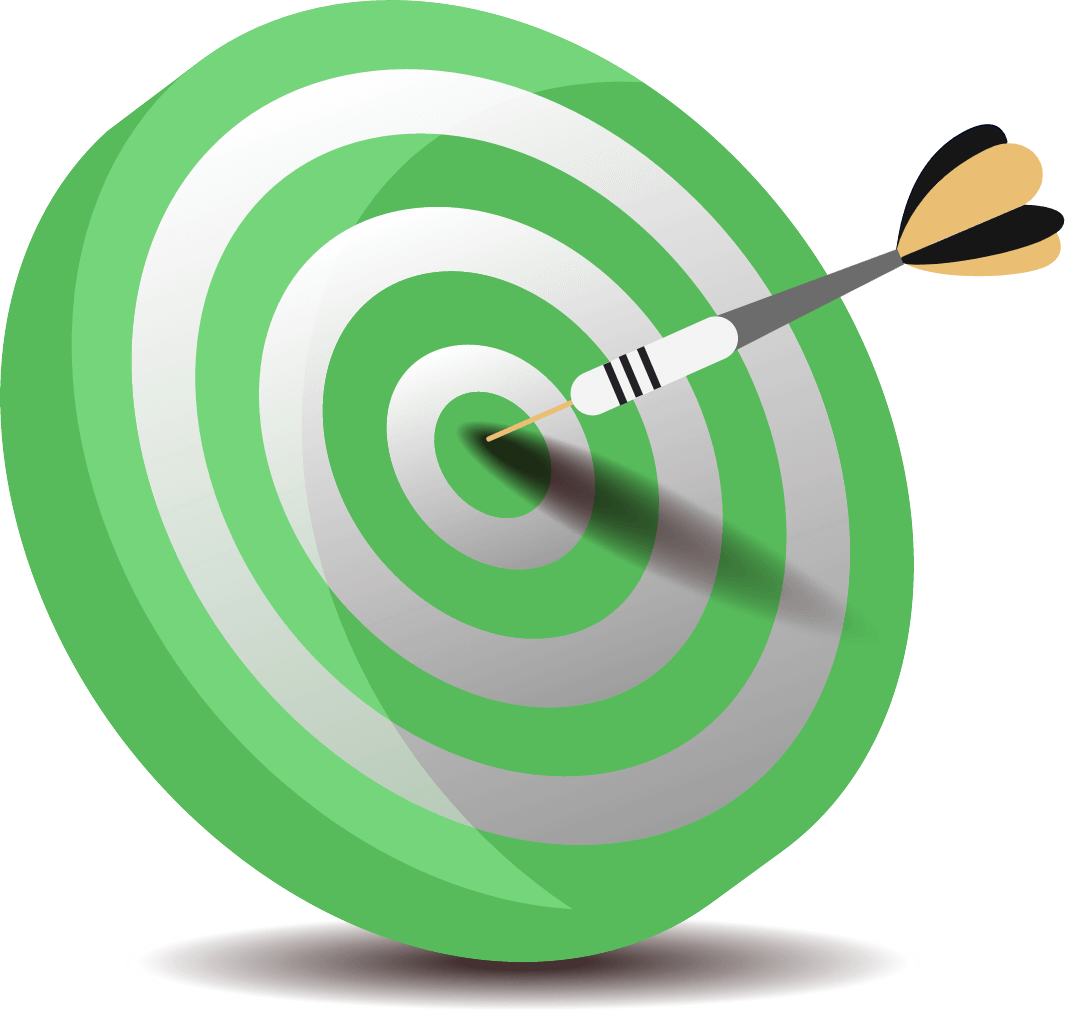 Our Clients faced a few challenges:
They didn't know the process of setting up and integration of DotDigital for their website
The client wanted to collect data related to wishlist items, Newsletter signups, add to cart information, checkout process, orders, and more. This would help to understand their potential audience.
Setting automated Email for various actions of customers on the store
Maintain strong customer relationships.
They struggled to generate better ROI for their business.
The client wanted to increase the relevancy of interaction with the potential audience
Our DotDigital professional team explored the platform's current status and understood the strategies applied. As they are familiar with the market demands, they effortlessly performed DotDigital integrations and automation for the store.
We know how DotDigital integration has changed the game as an email marketing tool. It wasn't a piece of cake to deal with the DotDigital ecommerce, as it needs unique strategies to maintain long-term bonds with the customers. We took the right measures to ensure customer retention.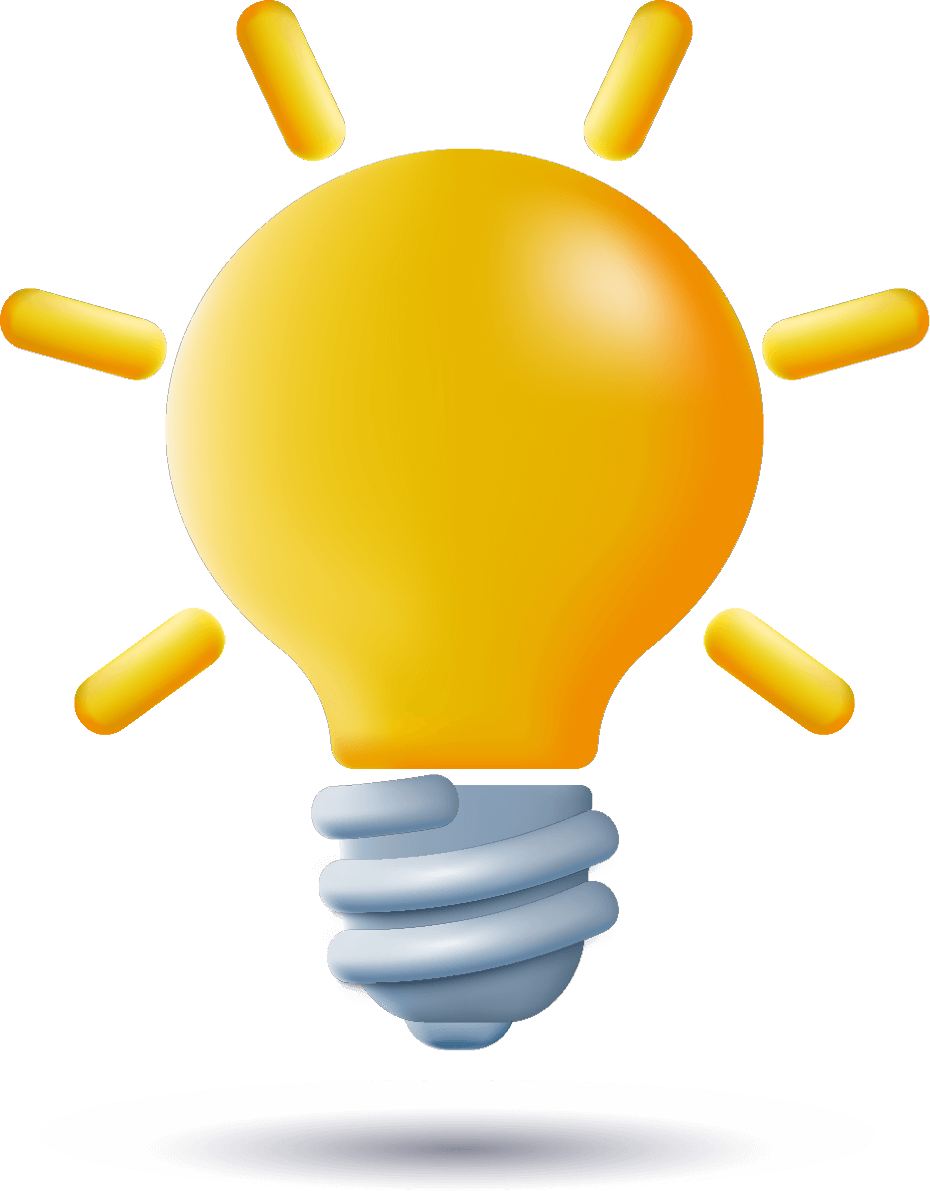 Our Experts brought in some great solutions to meet client expectations:
Seamless DotDigital integrations and set up for the store
Segments for wishlists, Newsletter Signup, products in the cart, checkout process, successful orders, and more.
Build DotDigital automation email flow chart for every action of the visitor on the store
Email personalization as per customer interests. Sending relevant content to grab their attention and increase brand reputation.
Generated emails that have higher chances of customer retention to increase ROI
Gathering insights of customers helped to perform targeted emails and share specific deals with them.
Marketers enjoyed the increase in ROI by up to 760% by sending targeted campaigns
Dotdigital Services You Cannot Miss!
As an experienced firm in the market, we know the importance of tailoring emails as per customer interests. Every customer has a unique taste, and they expect things when they receive mail. Our DotDigital automation experts ensure to gain customer attention and generate better leads to increase profit.
Personalized Emails
Advanced Email Marketing
DotDigital Support
Email customization
Gather Customer Insights
Integration and Setup
Store Management
Hire Dotdigital Expert Our Virtual Assistant Solutions
Shopify VA
These Virtual Assistants will help you to manage, optimize, and update your Shopify platform. You get the opportunity to grow your Shopify store.
SEO Virtual Assistant
Search Engine Optimization helps to increase your digital visibility. Your SEO VA monitors the latest trends and updates to ensure your platform is search engine friendly.
Amazon VA
Amazon is a wide platform that deals with an immense amount of data, features, and functionalities. An Amazon VA is familiar with everything and uses its knowledge to target your audience with the best method.
Design VA
The look of the platform makes the first impression on your visitors. A Design Virtual Assistant will optimize your website looks based on your visitors and niche.
We care, we take a personalized approach to each customer, and our management team is never more than a phone call or email away.

Ridvan
I liked EcomVa because they had good operating procedure of whether it's about VA, VA's Manager and then there's my account manager, and also Alpesh, Thanks a lot!

Marla Hamilton
My experience with the staff at Elsner has been truly wonderful! They are VERY good at following tasks and always keeping their clients up to date on their work for growing my e-commerce business...they...

Krysta Ryan
We switched to Elsner in early 2021. We were seeking a Magento support partner with excellent communication and transparency, with the ability to scale the resources on our account as our needs changed. We...

Zack Benson
First off would like to say how honoured I am to work with this team they have been nothing short of incredible. Very hands-on teamwork ethic everyone is willing to learn and great communication...

Khaled
I would like to thank you for all your hard work since the start of our partnership. You have been an essential component to the success of many of the BIM/Elsner projects. Ani is...

Arthur
Thank you so much for your support in developing the Facebook conversion API for our business page. I express my thank to Ms Ashwini her perseverance and patience with us. I also thank Mr...

Carolina Blanco
I would like to give many thanks to all eComva team, in special to Aniruddha, which was always prompt to help with all of our projects since the beginning. I appreciate all of her...

Malcolm Edwards
"I am so grateful to have the ecomva Team working with me on my project. The entire teams work is impeccable. I could not have hoped to have found a better partner to help...

Laur S.
"I have had a great overall experience. I really like these team and I like how quick they resolve all issues."

Grant Evans
"I have had the pleasure to work with eComva on a number of occasions. They have proved to be a very reliable manager and have always delivered work with a high quality, on time...
Virtual Assistant Service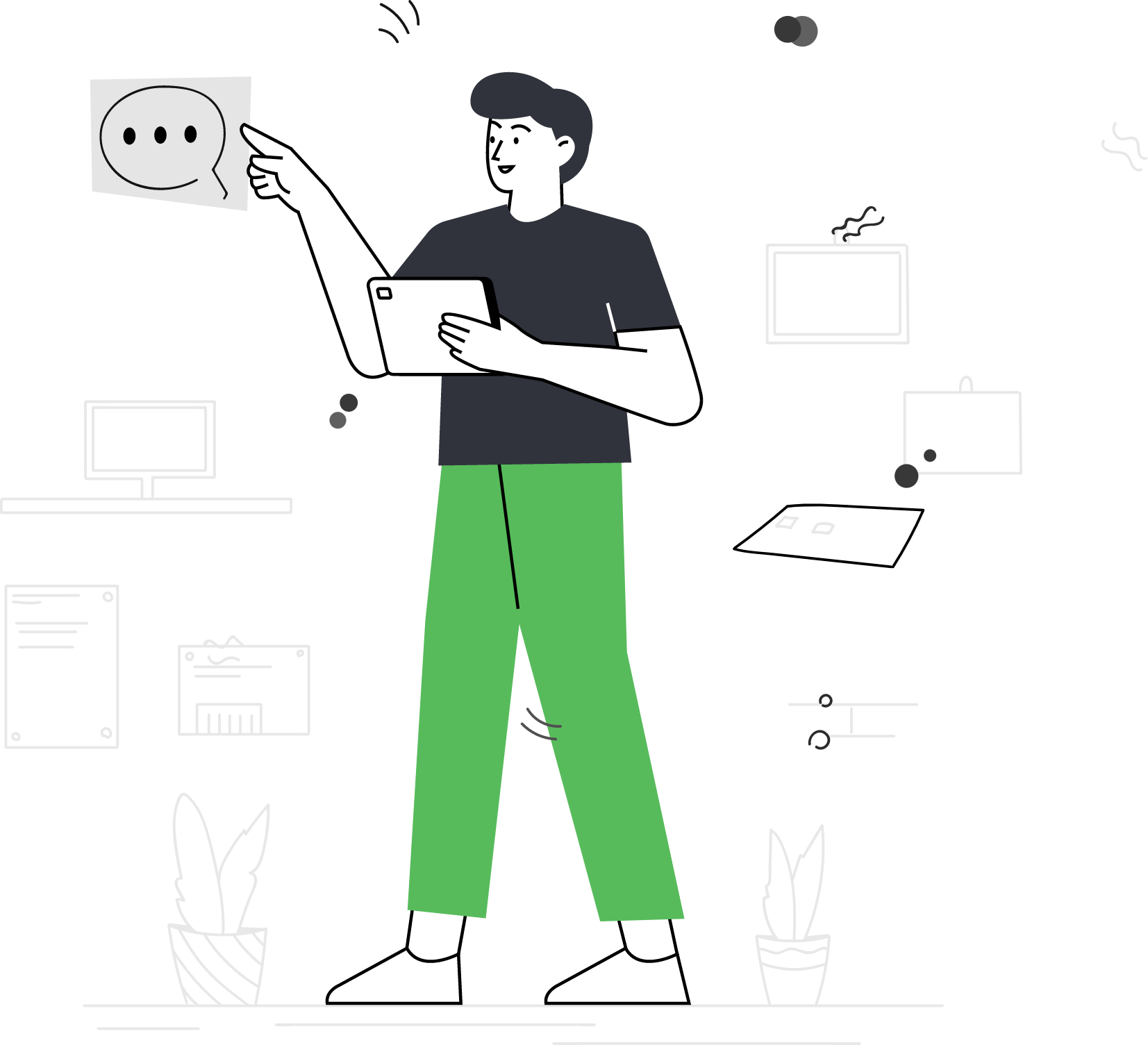 Hire An E-Commerce Virtual Assistant!
Finally get a dedicated ecommerce virtual assistant to conduct your task in the best possible manner