Benefits Of Hiring A
Virtual Assistant
Getting a professional Virtual assistant for affordable PPC services is an ideal solution. You get an opportunity to work with the best and gain profits instantly.
75

%
Savings on operating cost
350

+
E-Commerce Businesses Served
Services Our Virtual Assistant Offers
Amazon PPC Management Services
The aim of virtual assistants with Amazon PPC management services is to open up possibilities for the business and bring better leads. Whether keyword research, campaign creation, budgeting, reporting, organizing information, or understanding consumer behavior, they can provide professional PPC management services to handle it all.
Ecommerce PPC Management Services
When it comes to dealing with online advertisement to expand the business, you must be visible to the potential audience. Virtual assistants will customize the best marketing strategies to grow and boost conversion rates.
Facebook & Instagram PPC Management Services
Social media is the space where you will be able to generate traffic. Facebook & Instagram are one of the leading platforms for engaging audiences with the correct PPC advertisements. Our expert VA will curate the best PPC campaign to make an impression.
Google Ads PPC Management Services
AdWords PPC management is a widely used marketing strategy to advertise business on a large scale. When you hire virtual assistants, they will help to place bids on certain keywords and phrases based on your industry demands and trends.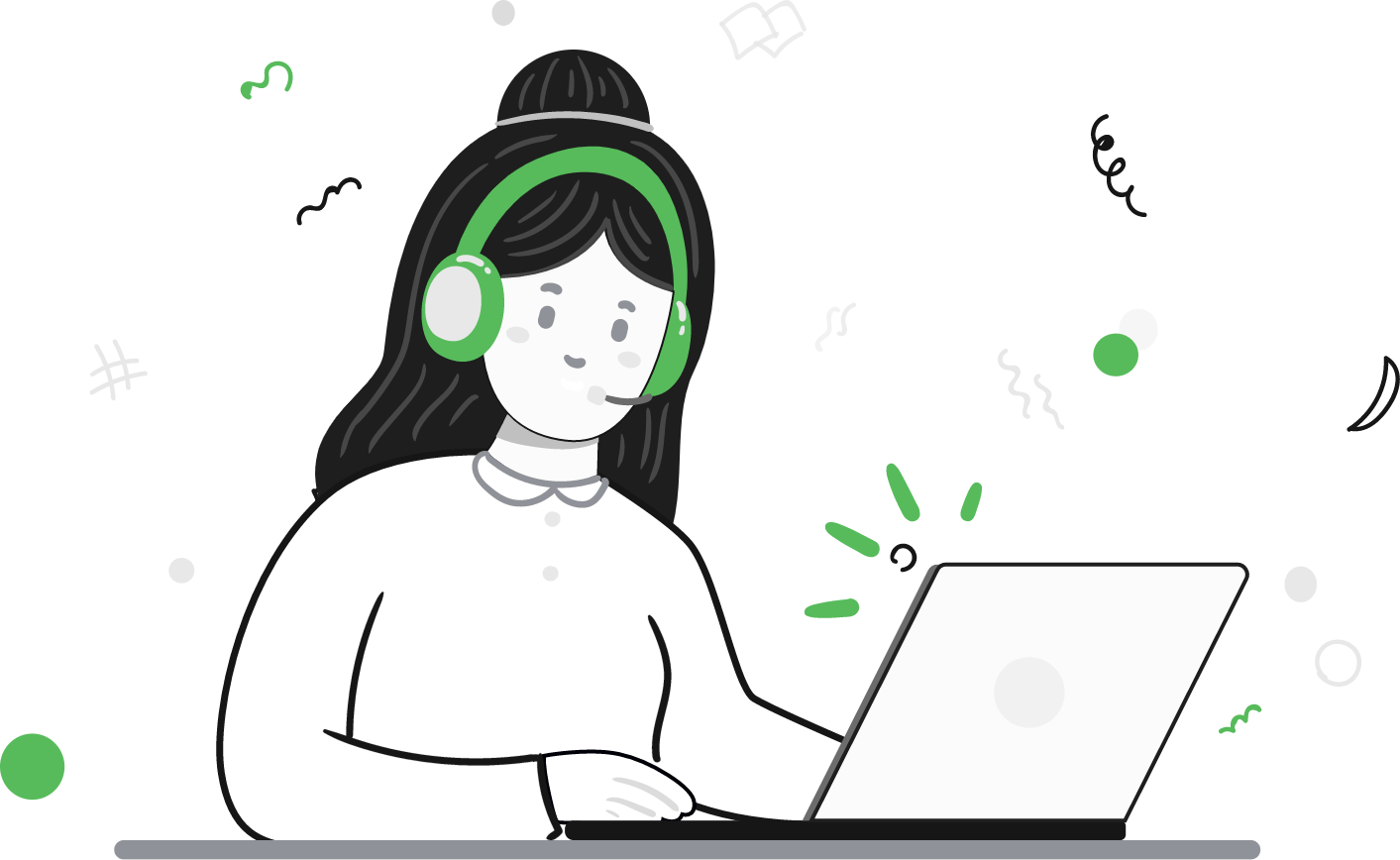 Why Hire Our Virtual Assistants?
Timeliness Services
We will always meet your deadlines and leave no space for reschedules. Also, Virtual Assistants work 24/7 to provide instant services to customers.
Highly Secure
While dealing with professional PPC services, we follow the best data management standards and ensure security.
No Payroll Hassle
Many businesses benefit from investing only in the services and not the resources. This saves a huge cost, which can be used in business growth.
Great Flexibility
With the PPC ad campaign, it is important to have a flexible solution that will meet the targets and expectations of the target audience.
Let's Have A Talk!
What Are You Waiting For? Get Started Now!
Hire virtual assistant for ecommerce store with eComVA and start reaping benefits.
Call now to discuss your business requirements with our sales representative!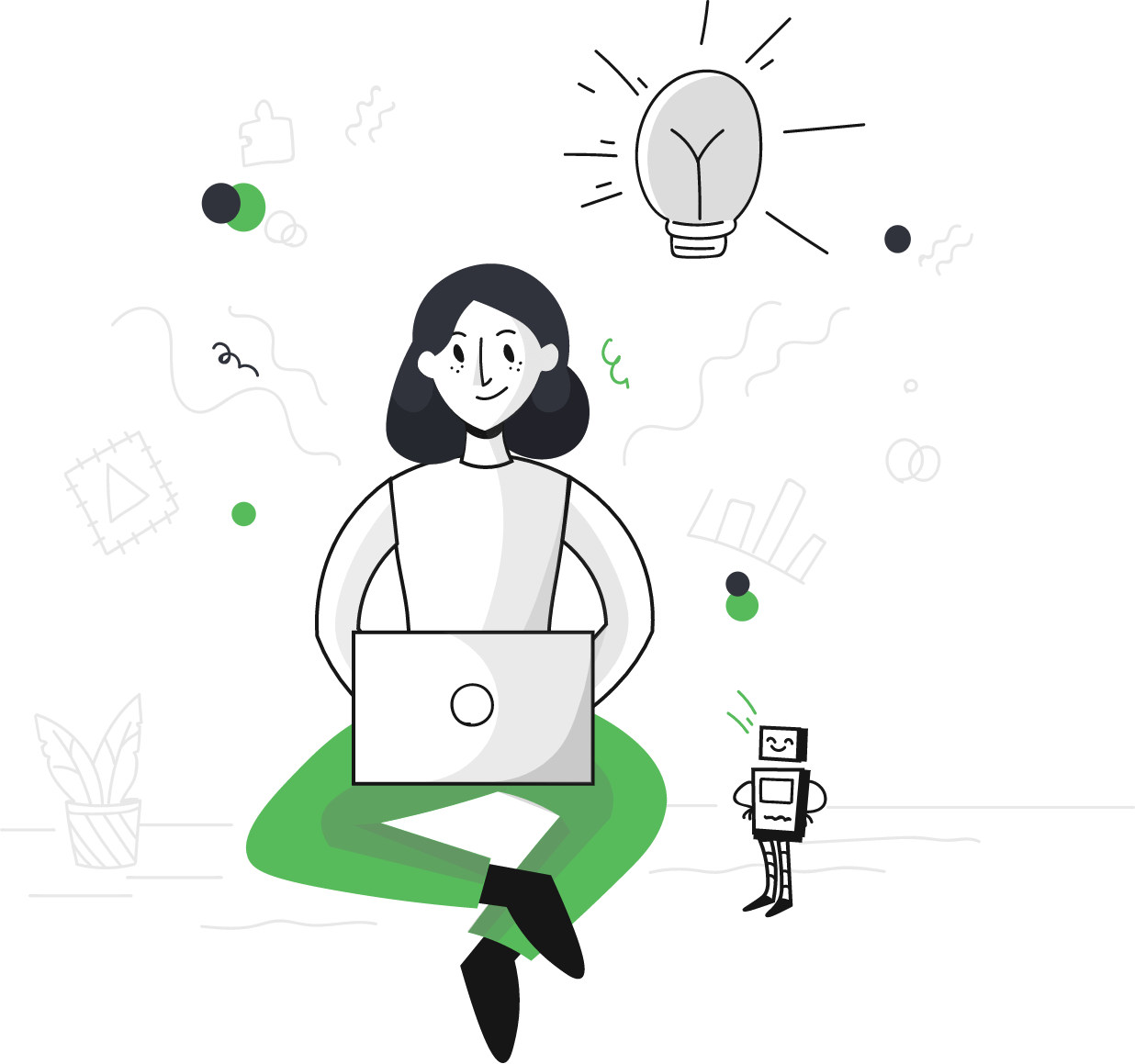 We Care, We Take A Personalized Approach To Each Customer, And Our Management Team Is Never More Than A Phone Call Or Email Away.

Ridvan
I liked EcomVa because they had good operating procedure of whether it's about VA, VA's Manager and then there's my account manager, and also Alpesh, Thanks a lot!

Marla Hamilton
My experience with the staff at Elsner has been truly wonderful! They are VERY good at following tasks and always keeping their clients up to date on their work for growing my e-commerce business...they...

Krysta Ryan
We switched to Elsner in early 2021. We were seeking a Magento support partner with excellent communication and transparency, with the ability to scale the resources on our account as our needs changed. We...

Zack Benson
First off would like to say how honoured I am to work with this team they have been nothing short of incredible. Very hands-on teamwork ethic everyone is willing to learn and great communication...

Khaled
I would like to thank you for all your hard work since the start of our partnership. You have been an essential component to the success of many of the BIM/Elsner projects. Ani is...

Arthur
Thank you so much for your support in developing the Facebook conversion API for our business page. I express my thank to Ms Ashwini her perseverance and patience with us. I also thank Mr...

Carolina Blanco
I would like to give many thanks to all eComva team, in special to Aniruddha, which was always prompt to help with all of our projects since the beginning. I appreciate all of her...

Malcolm Edwards
"I am so grateful to have the ecomva Team working with me on my project. The entire teams work is impeccable. I could not have hoped to have found a better partner to help...

Laur S.
"I have had a great overall experience. I really like these team and I like how quick they resolve all issues."

Grant Evans
"I have had the pleasure to work with eComva on a number of occasions. They have proved to be a very reliable manager and have always delivered work with a high quality, on time...
Frequently Asked Questions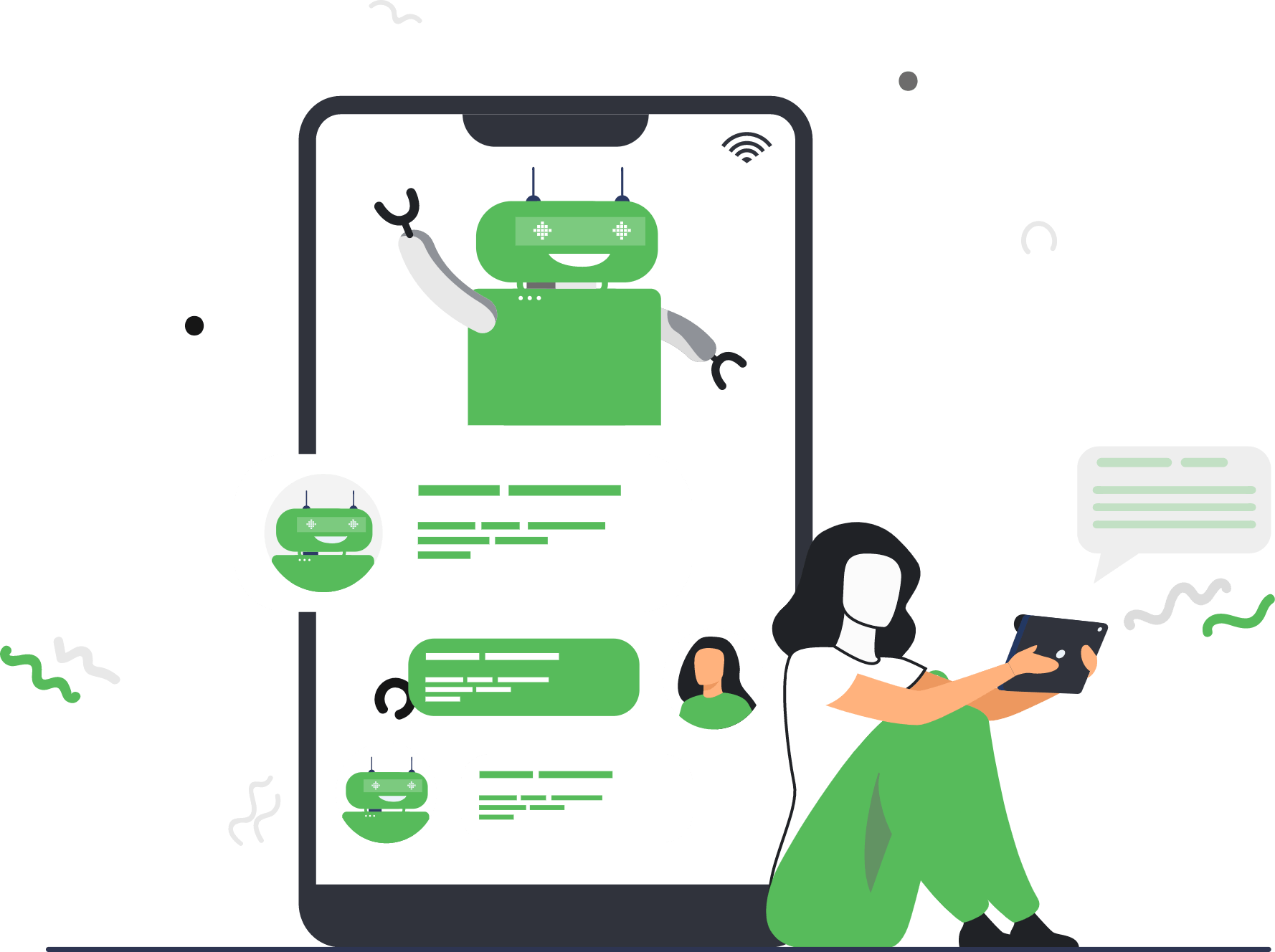 More About Us
Things to know about Quality Virtual Assistant Services
Getting customized remote assistance is highly affordable when it comes to PPC campaign management. Our virtual assistants will set up, manage, fine-tune, and increase the impact of your PPC marketing strategies. We are responsible for simplifying the complicated process and running a smooth campaign to scale business existence.
Some important benefits are:
It will reduce advertising costs with affordable PPC service packages customized as per your business requirements and targets.
Our virtual assistants will maintain transparency about the cost and performance of the PPC ad campaigns.
We maintain detailed information in an organized format to ensure you can easily access everything and understand the business analytics.
Today online marketing is the best method to grow your business and inform people about your services. With virtual assistants dealing with PPC management services, your promotions are built and managed as per your brand value.
Virtual Assistant Service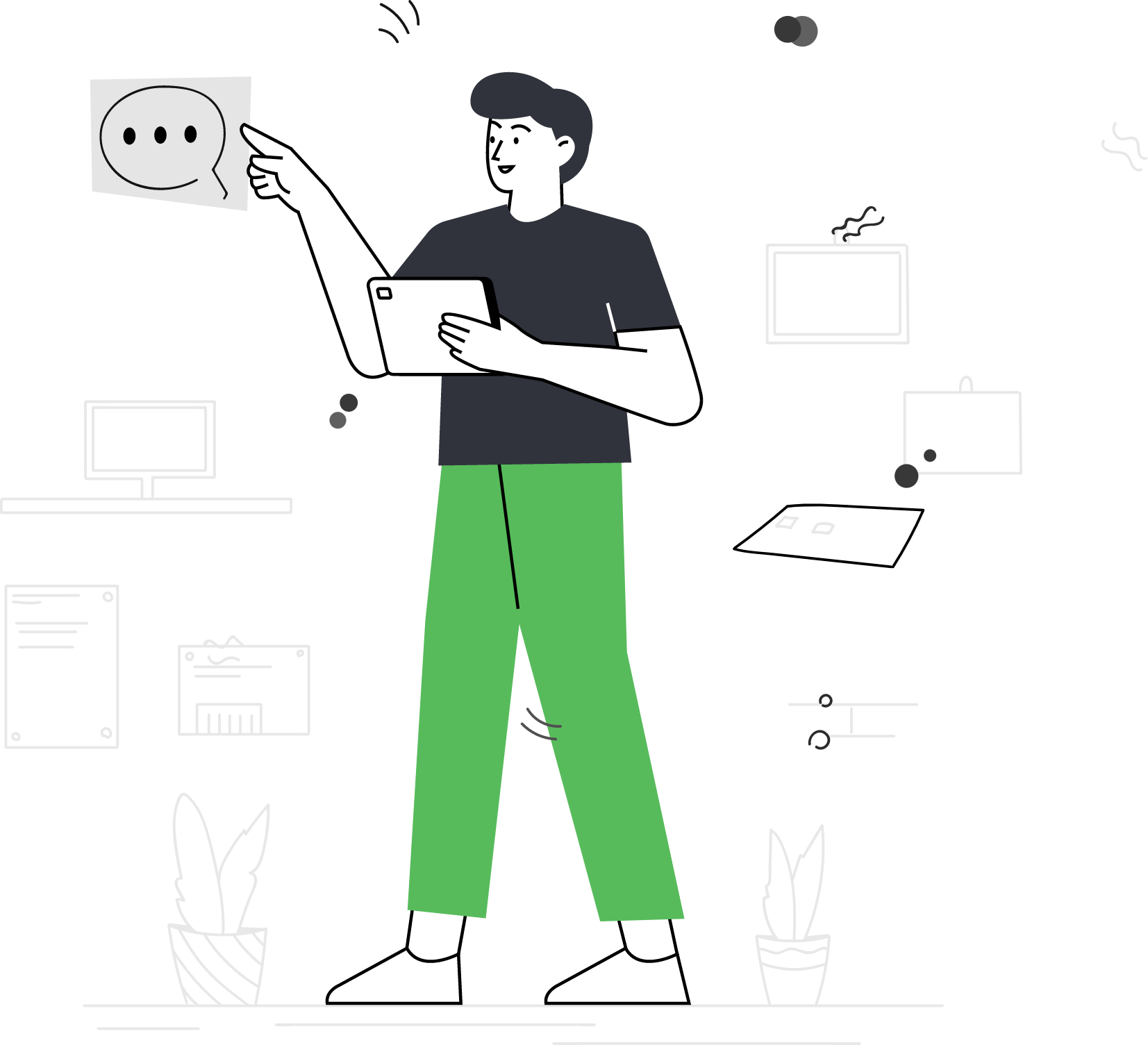 Hire An E-Commerce Virtual Assistant!
Finally Get A Dedicated Ecommerce Virtual Assistant To Conduct Your Task In The Best Possible Manner