Remarkable Benefits Of Hiring Shopify Store Management Services
We Maintain Complete Transparency When It Comes To Providing Shopify Product Entry Services. There Are No Hidden Charges, And You Pay Only For The Services You Require.
75

%
Savings on operating cost
350

+
E-Commerce Businesses Served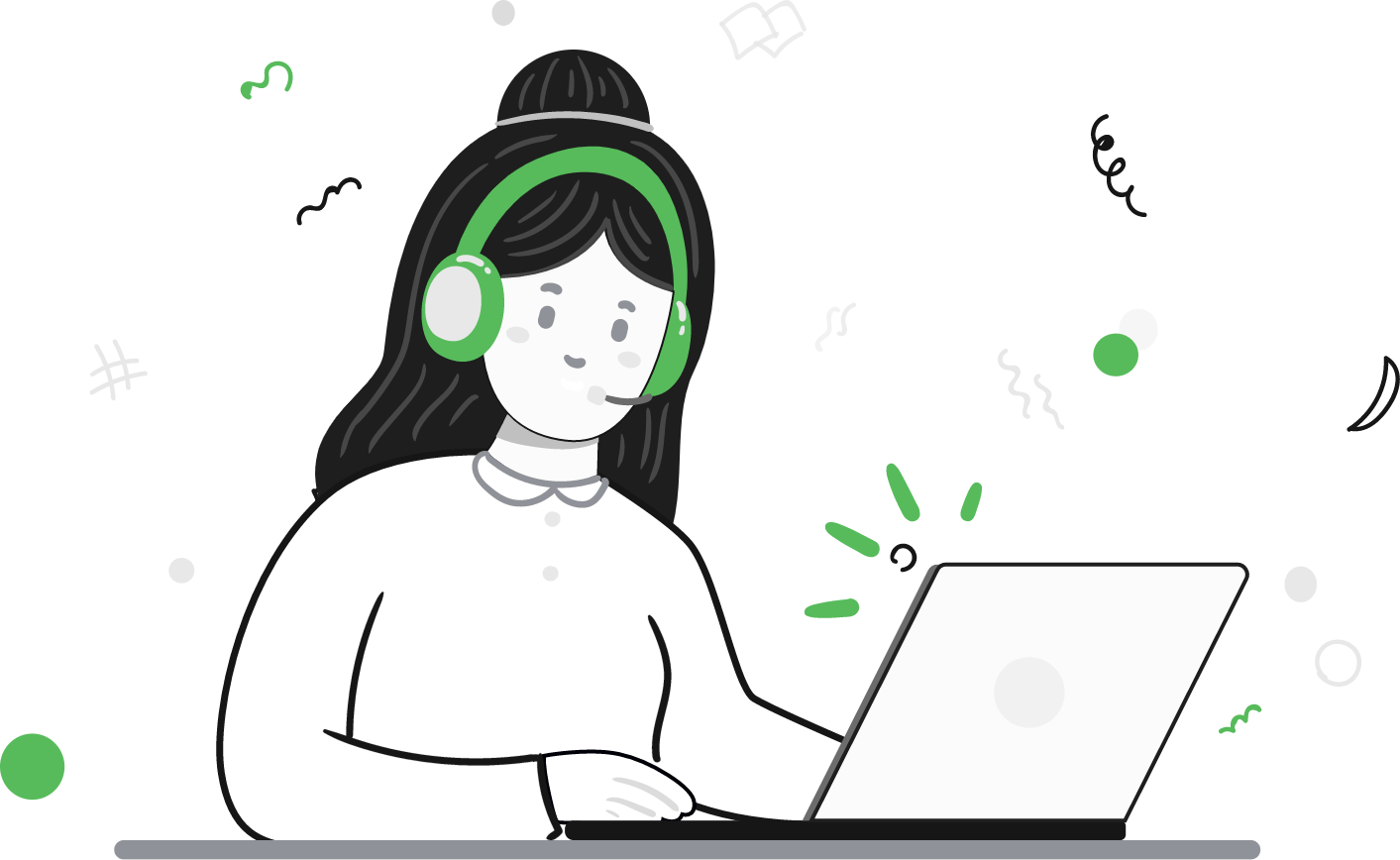 Why Hire Our Shopify Product Entry Services?
We Know How Complicated It Is To Manage The Tasks Of A Shopify Store. We Will Provide You With State-Of-The-Art Product Store Management Services Shopify. We Bring Everything To The Table You Require To Succeed At Your Ecommerce Business.
Our Shopify Store Management Service Experts Help Your Customers Find Exactly What They're Looking For And Fast-Track The Checkout Process By Expertly Adding And Updating Your Shopify Product Catalog.
Video Explainer
Don't Want To Take Our Words?
We have some facts and numbers that will help you understand the benefits. Growing your business faster and too effortlessly needs experienced professionals! Well, what is better than an ecommerce Virtual Assistant? Here is a video with some information that might help in making a wise decision! And not missing out on the best opportunities.
We Care, We Take A Personalized Approach To Each Customer, And Our Management Team Is Never More Than A Phone Call Or Email Away.

Marla Hamilton
My experience with the staff at Elsner has been truly wonderful! They are VERY good at following tasks and always keeping their clients up to date on their work for growing my e-commerce business...they...

Krysta Ryan
We switched to Elsner in early 2021. We were seeking a Magento support partner with excellent communication and transparency, with the ability to scale the resources on our account as our needs changed. We...

Zack Benson
First off would like to say how honoured I am to work with this team they have been nothing short of incredible. Very hands-on teamwork ethic everyone is willing to learn and great communication...

Khaled
I would like to thank you for all your hard work since the start of our partnership. You have been an essential component to the success of many of the BIM/Elsner projects. Ani is...

Arthur
Thank you so much for your support in developing the Facebook conversion API for our business page. I express my thank to Ms Ashwini her perseverance and patience with us. I also thank Mr...

Carolina Blanco
I would like to give many thanks to all eComva team, in special to Aniruddha, which was always prompt to help with all of our projects since the beginning. I appreciate all of her...

Malcolm Edwards
"I am so grateful to have the ecomva Team working with me on my project. The entire teams work is impeccable. I could not have hoped to have found a better partner to help...

Laur S.
"I have had a great overall experience. I really like these team and I like how quick they resolve all issues."

Grant Evans
"I have had the pleasure to work with eComva on a number of occasions. They have proved to be a very reliable manager and have always delivered work with a high quality, on time...
Frequently Asked Questions
What are all the tasks my Shopify Product entry team can perform for me?

They are equipped with multitasking data operation capabilities. When you hire our Shopify store management services, you'll get comprehensive store management services, including product store management, image optimization and upload, product categorization, description writing, inventory management, and many more.

How do you resolve issues that arise during the project?

As a Shopify product store management and management service provider with industry exposure of several years, we do understand that issues do arise at a certain point in some projects. To deal with such concerns, we follow a standard process. Every project is overseen by a specialized expert who shares regular reports with you. Apart from the goals achieved, every report entails any concern areas. Our team's duty is to get the issues resolved and maintain a streamlined workflow. We aim to achieve 99.995% accuracy in Shopify product entry services that we offer.
Virtual Assistant Service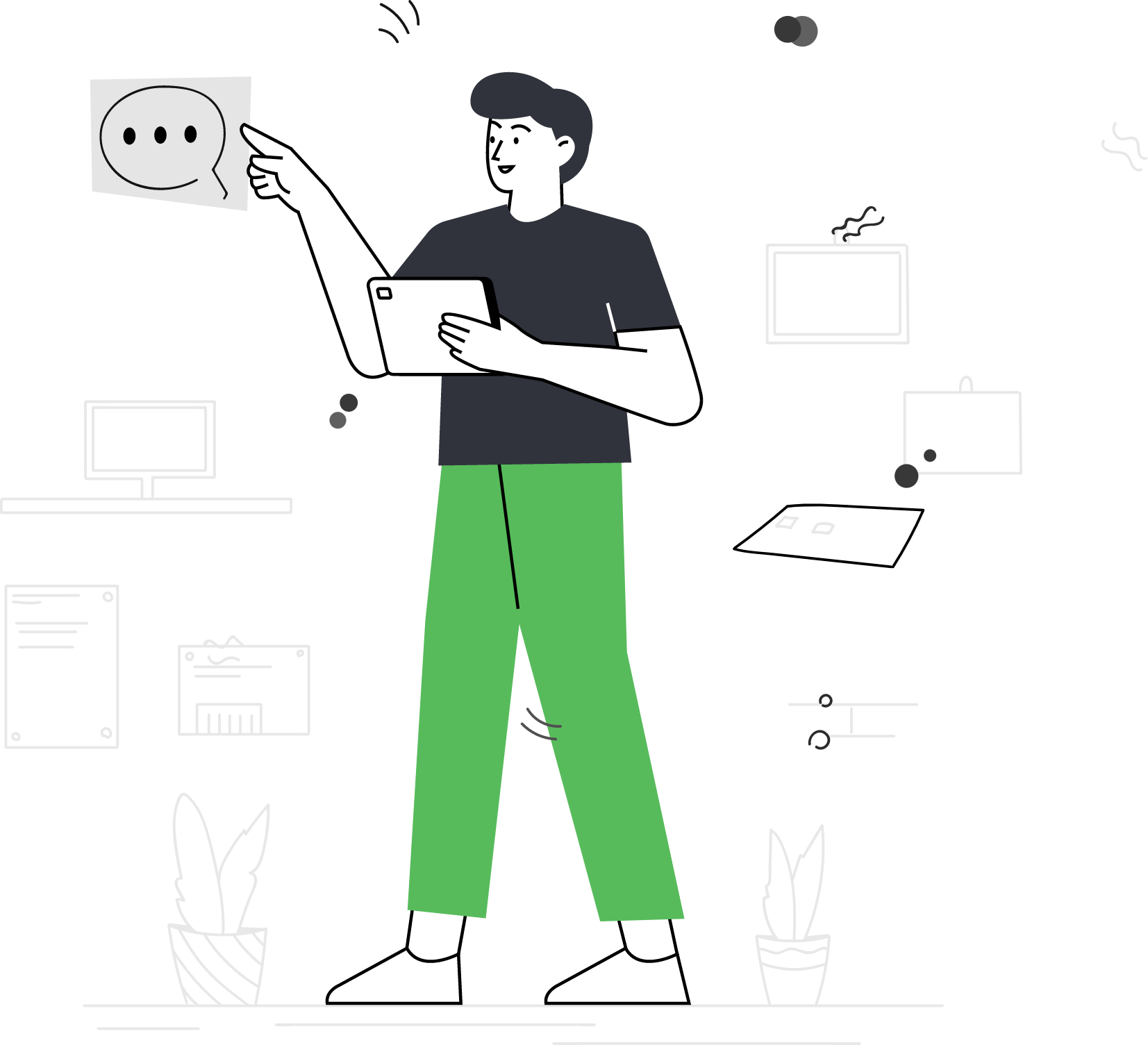 Hire An E-Commerce Virtual Assistant!
Finally Get A Dedicated Ecommerce Virtual Assistant To Conduct Your Task In The Best Possible Manner