29

%
Revenue From Email
36

%
Revenue From Automated Emails
95

M
Emails And Texts Sent In The Last Year
As a Klaviyo specialist service provider, we need to understand the client's requirements, challenges, and expectations. This helps to know them better and provide better solutions.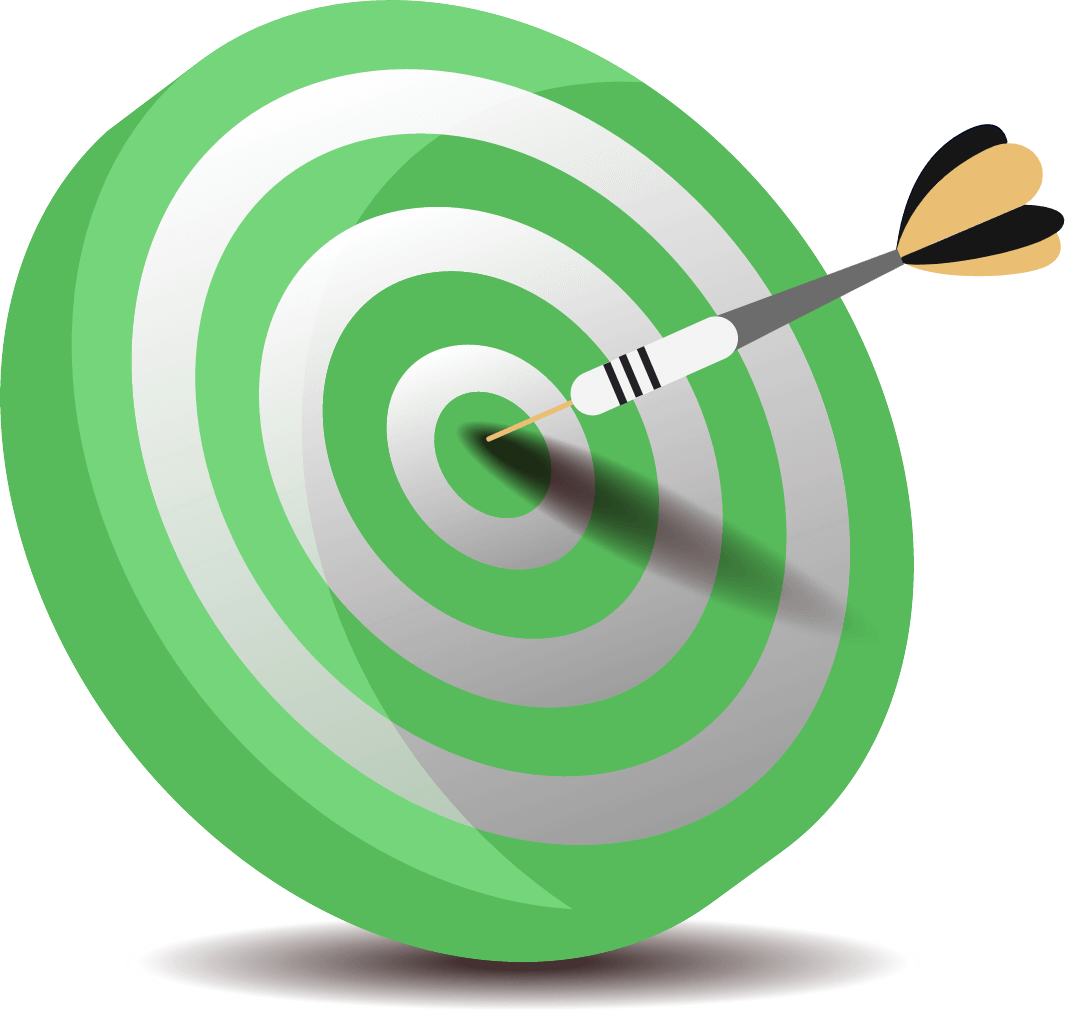 Some Challenges that our clients faced earlier were:
They want to connect their platform with Klaviyo.
Collect user information like Newsletter Signup Form, Cart Abandonment, Premium Services, Customer Retention, Purchases, and more.
Handle Giveaway on special occasions effortlessly.
They requested to set a flow chart for pre-purchase, post-purchase, exit intent, abandonment rate, and more for better insights into business.
Our Klaviyo product expert pondered on every minimal detail to know the productivity and performance of the business. Every business needs to face the challenges to grow in the market by applying the best strategies.
As a product expert Klaviyo team, we understood the market demands and expectations. Also, performed deep research in the industry to identify competitors. This ensures that we take the right measures to grow the business on a large scale with the best Email and SMS marketing campaigns.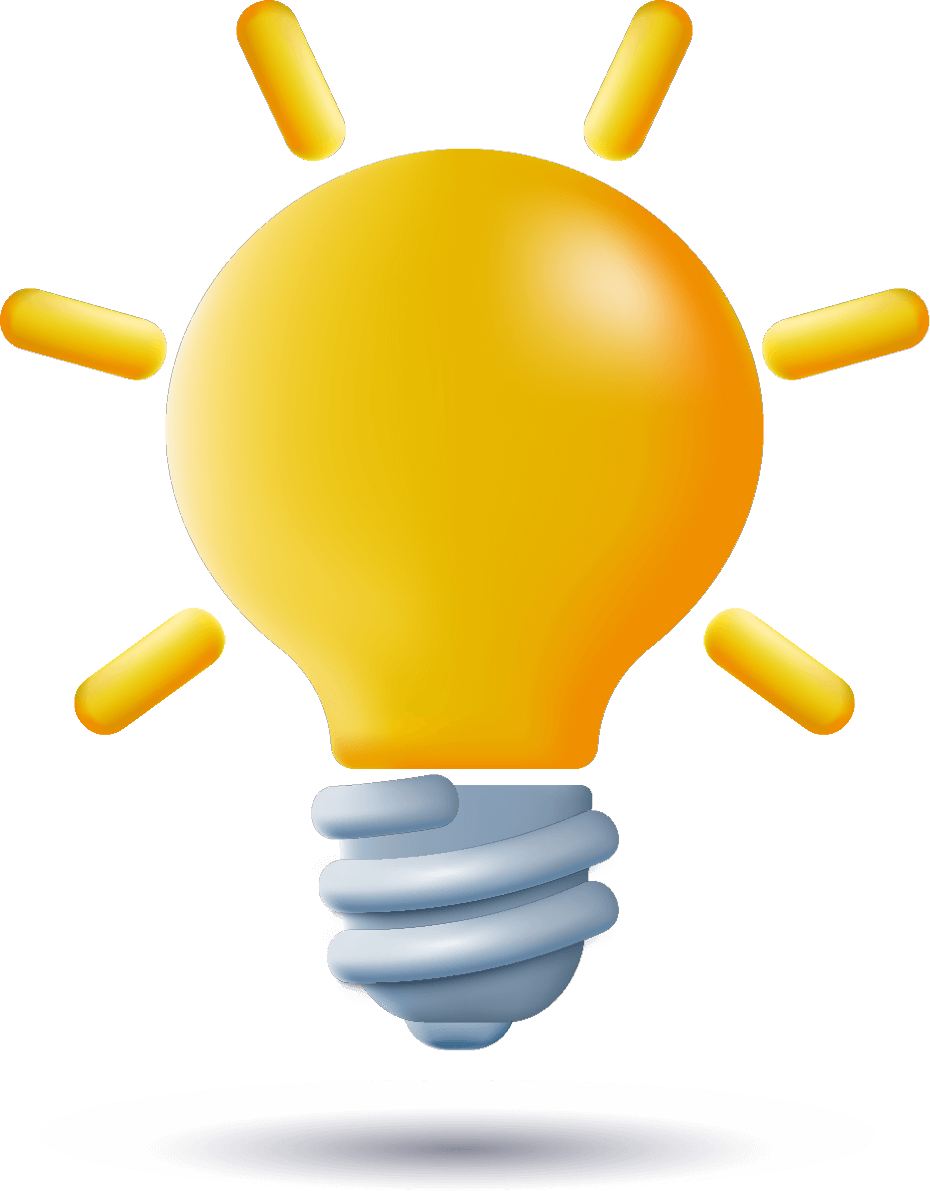 A few steps we took as a successful organization are:
Performed integration of Klaviyo with the store
Focused on meeting the client requirements with the best techniques
Klaviyo automation to build flow charts for Pre-Purchase, Posts, and cart abandonment
Gather insights on purchases, customer retention, exit intent, and more customer behavior
Run giveaways every month for the customers
These have tried to meet all the clients' expectations and bring effective results. Klaviyo email marketing campaigns ensure to reach your targets and generate better returns for your business.
Affordable Klaviyo Services From The Best!
We understand SMS and Email marketing Klaviyo needs to be tailored as per individual preferences and user behavior. Every customer is unique, which means they have different expectations. We will customize your message to the target audience.
Our Klaviyo experts teams have the best methods in their store for your business. Email and SMS marketing has not lost their charm in the online world. They consider the best approach to grab your customer's attention and increase the chances of generating leads for the business.
Personalized Features
Ecommerce Platform Integration
Import And Export Featured
Advanced Segmentation
Facebook Ads Integration
Advanced Campaign Management
Platform Customization
Testing
Hire Klaviyo Email Marketing Our Virtual Assistant Solutions
Shopify VA
These Virtual Assistants will help you to manage, optimize, and update your Shopify platform. You get the opportunities to grow your Shopify store.
SEO Virtual Assistant
Search Engine Optimization helps to increase your digital visibility. Your SEO VA monitors the latest trends and updates to ensure your platform is search engine friendly.
Amazon VA
Amazon is a wide platform that deals with immense amount of data, features and functionalities. An Amazon VA is familiar with everything and use its knowledge to target your audience with the best method.
Design VA
The look of the platform makes the first impression on your visitors. A Design Virtual Assistant will optimize your website looks based on your visitors and niche.
We care, we take a personalized approach to each customer, and our management team is never more than a phone call or email away.

Marla Hamilton
My experience with the staff at Elsner has been truly wonderful! They are VERY good at following tasks and always keeping their clients up to date on their work for growing my e-commerce business...they...

Krysta Ryan
We switched to Elsner in early 2021. We were seeking a Magento support partner with excellent communication and transparency, with the ability to scale the resources on our account as our needs changed. We...

Zack Benson
First off would like to say how honoured I am to work with this team they have been nothing short of incredible. Very hands-on teamwork ethic everyone is willing to learn and great communication...

Khaled
I would like to thank you for all your hard work since the start of our partnership. You have been an essential component to the success of many of the BIM/Elsner projects. Ani is...

Arthur
Thank you so much for your support in developing the Facebook conversion API for our business page. I express my thank to Ms Ashwini her perseverance and patience with us. I also thank Mr...

Carolina Blanco
I would like to give many thanks to all eComva team, in special to Aniruddha, which was always prompt to help with all of our projects since the beginning. I appreciate all of her...

Malcolm Edwards
"I am so grateful to have the ecomva Team working with me on my project. The entire teams work is impeccable. I could not have hoped to have found a better partner to help...

Laur S.
"I have had a great overall experience. I really like these team and I like how quick they resolve all issues."

Grant Evans
"I have had the pleasure to work with eComva on a number of occasions. They have proved to be a very reliable manager and have always delivered work with a high quality, on time...
Frequently Asked Questions
What is the cost to hire a Klaviyo expert?

Every organization has its own terms and conditions to decide the pricing model. Well, when you deal with Virtual Assistant this procedure becomes effortless. Being a Klaviyo expert, we offer great transparency and customize the plan according to the client requirements.

How Klaviyo automations makes it easier?

Being a wide range of things to deal with, you get to save time and money by automating this process. Our Klaviyo expert team will help you to focus on business growth and handle vital sectors to enhance productivity and performance.
Virtual Assistant Service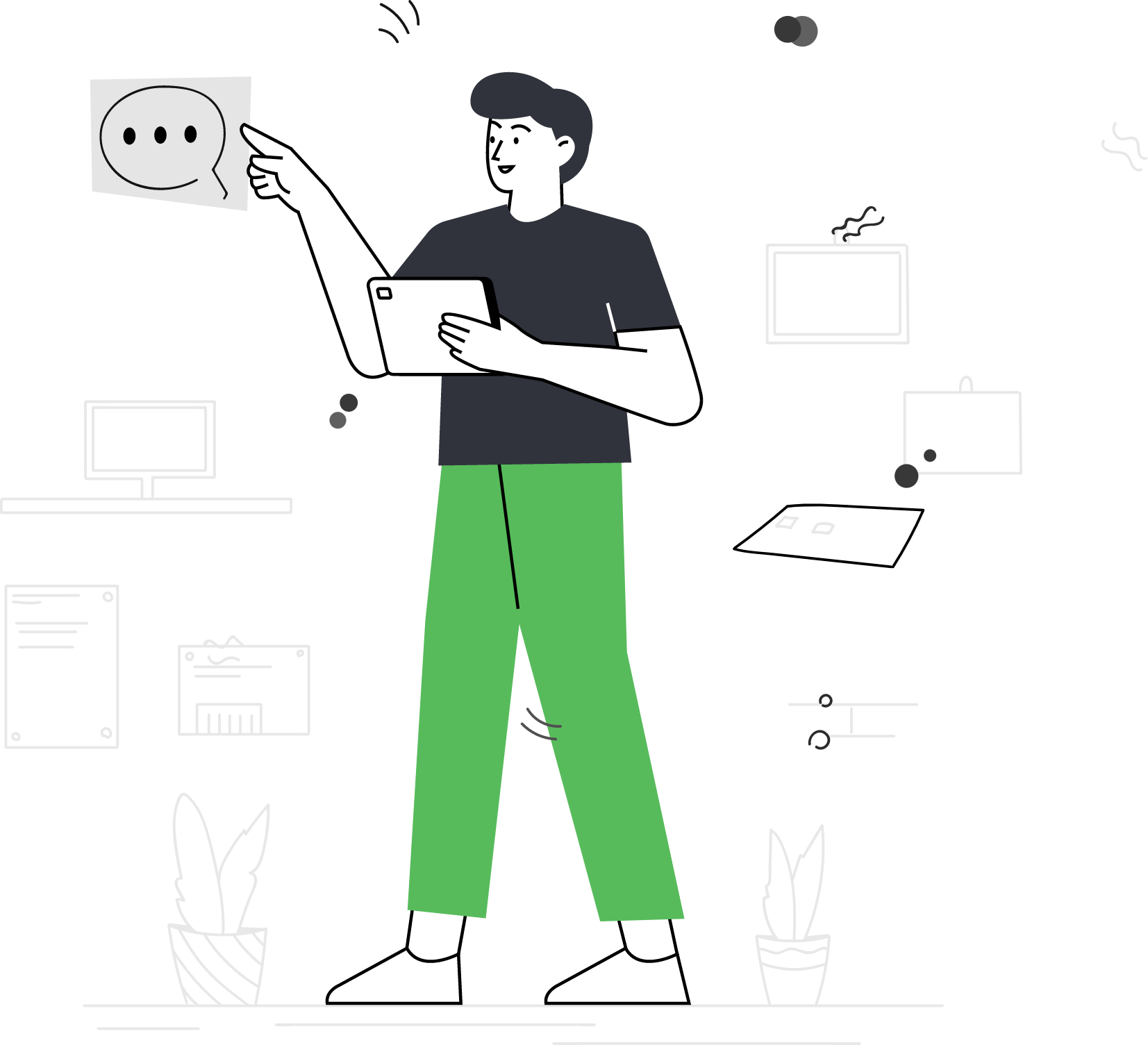 Hire An E-Commerce Virtual Assistant!
Finally Get A Dedicated Ecommerce Virtual Assistant To Conduct Your Task In The Best Possible Manner