We Are Currently Based In India. But, We Already Have Offices In Australia And The USA.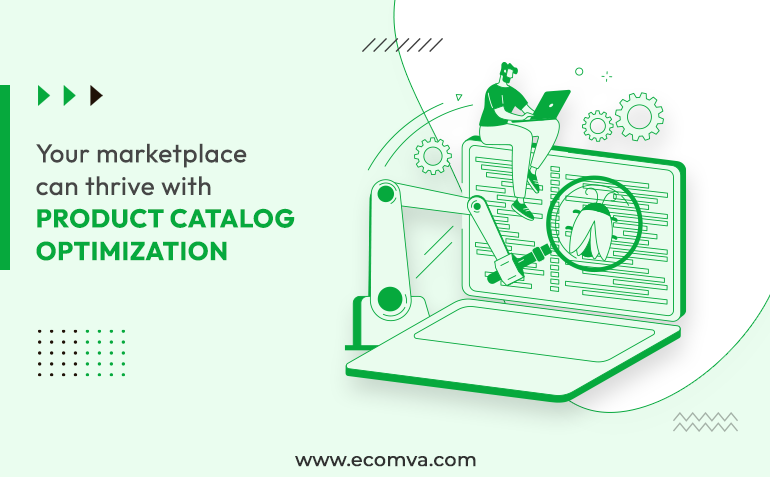 Have you looked into the customer journey on your eCommerce store? Many businesses have lost potential leads due to poor navigation and complex product catalog.  What will be your approach to product catalog optimization? We will make sure that after reading this content piece, you will know your next step to generate better revenue with...
Hire An E-Commerce Virtual Assistant!
Finally Get A Dedicated Ecommerce Virtual Assistant To Conduct Your Task In The Best Possible Manner