We Are Currently Based In India. But, We Already Have Offices In Australia And The USA.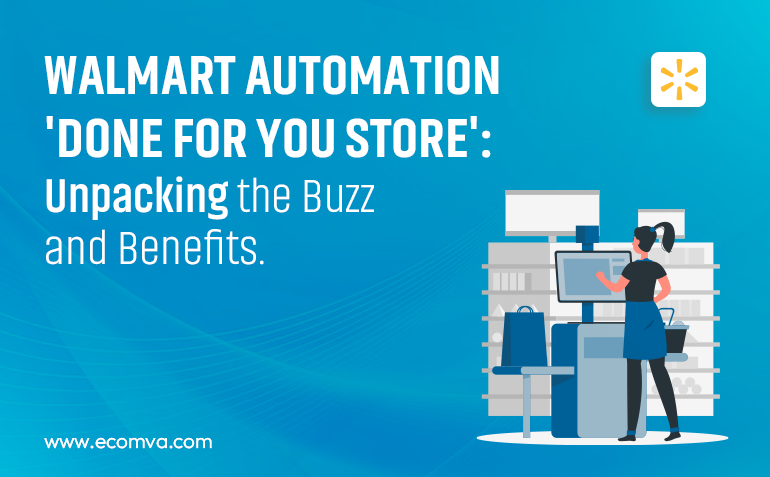 It is anticipated by Walmart that automation will be responsible for servicing around 65 percent of the stores by the end of Fiscal Year 2026. In this continuously evolving ecommerce landscape, staying ahead of the curve is highly important. Walmart is one of the largest retailers present globally, so it is known for offering several...
Hire An E-Commerce Virtual Assistant!
Finally Get A Dedicated Ecommerce Virtual Assistant To Conduct Your Task In The Best Possible Manner