Benefits Of Hiring A
Virtual Assistant
The main aim is to hire a virtual design assistant to grab the right opportunities and expand your business with the highest profit margin.
75

%
Savings on operating cost
350

+
E-Commerce Businesses Served
Services Our Virtual Assistant Offers
Graphic Design Virtual Assistant
Once you hire a virtual assistant specializing in graphic design, it will ease the process of balancing business and industry trends. They will handle it effortlessly regarding the logo, infographics, features, navigation, CTAs, or anything.
Logo Design
This will represent your brand identity in the digital world and needs to make an impression. Our virtual design assistants will use the right tone, colors, fonts, and text to ensure it meets your brand goals.
Website Design Virtual Assistant
It is essential to grab the visitors' attention with the increasing competition. Virtual Assistant web design will ensure that your design is easy to navigate, user-friendly, mobile responsive, and SEO-optimized.
Product Image Design
When it comes to an ecommerce platform, product images play a crucial role in convincing consumers. We have the right strategies to maintain a balance between quality images and responsiveness of the platform for a smooth customer experience.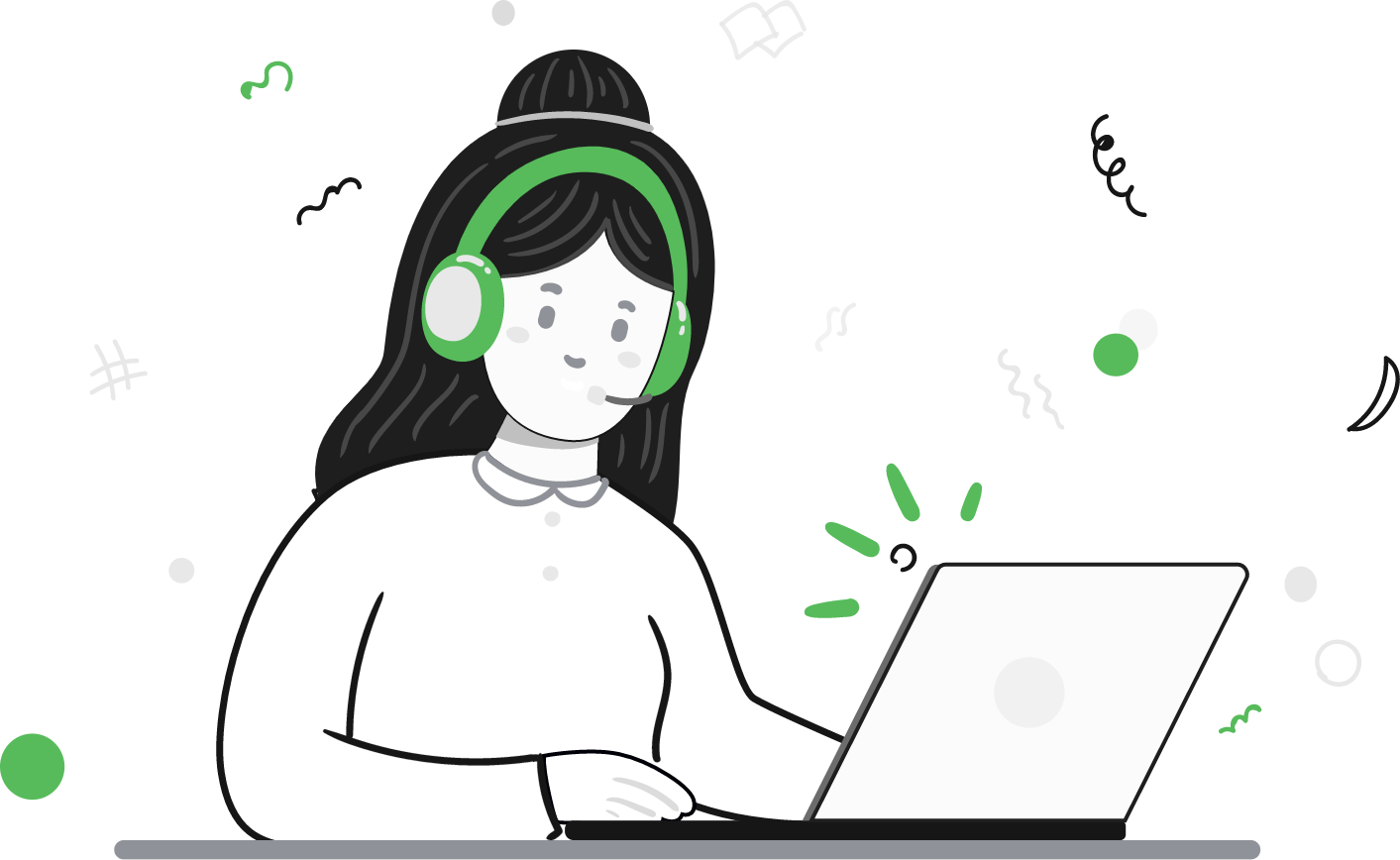 Why Hire Our Virtual Assistants?
Cost-Friendly
Rather than investing in full-time or multiple resources, investing in a single virtual assistant meets your budget.
Great Skills
It is important that your virtual assistant have the skills to handle multiple tasks to ensure an interactive design for the website.
Share Updates
We ensure to keep our clients updated about every action on the design. This ensures that you get the right results within the deadline.
Quality Services
As a reputed firm, our virtual assistants ensure to maintain the quality of the brand and maintain a positive reputation in the industry.
Let's Have A Talk!
What Are You Waiting For? Get Started Now!
Hire virtual assistant for ecommerce store with eComVA and start reaping benefits.
Call now to discuss your business requirements with our sales representative!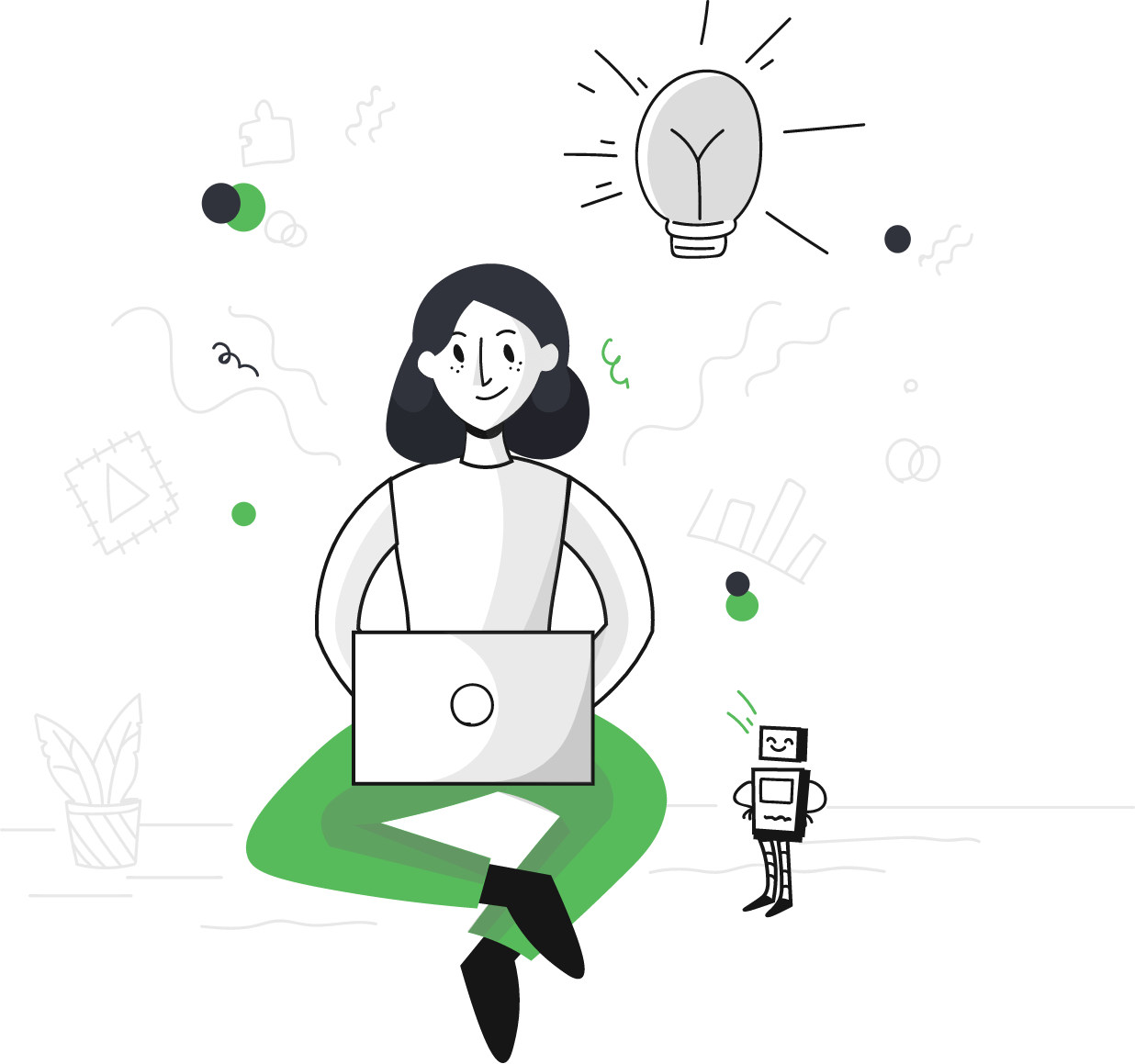 We care, we take a personalized approach to each customer, and our management team is never more than a phone call or email away.

Marla Hamilton
My experience with the staff at Elsner has been truly wonderful! They are VERY good at following tasks and always keeping their clients up to date on their work for growing my e-commerce business...they...

Krysta Ryan
We switched to Elsner in early 2021. We were seeking a Magento support partner with excellent communication and transparency, with the ability to scale the resources on our account as our needs changed. We...

Zack Benson
First off would like to say how honoured I am to work with this team they have been nothing short of incredible. Very hands-on teamwork ethic everyone is willing to learn and great communication...

Khaled
I would like to thank you for all your hard work since the start of our partnership. You have been an essential component to the success of many of the BIM/Elsner projects. Ani is...

Arthur
Thank you so much for your support in developing the Facebook conversion API for our business page. I express my thank to Ms Ashwini her perseverance and patience with us. I also thank Mr...

Carolina Blanco
I would like to give many thanks to all eComva team, in special to Aniruddha, which was always prompt to help with all of our projects since the beginning. I appreciate all of her...

Malcolm Edwards
"I am so grateful to have the ecomva Team working with me on my project. The entire teams work is impeccable. I could not have hoped to have found a better partner to help...

Laur S.
"I have had a great overall experience. I really like these team and I like how quick they resolve all issues."

Grant Evans
"I have had the pleasure to work with eComva on a number of occasions. They have proved to be a very reliable manager and have always delivered work with a high quality, on time...
Frequently Asked Questions
What are design virtual assistants?

A design virtual assistant has technical skills and is trained to use various design software for creating a high-quality design. Additionally, they save the time that is required for putting together a compelling design.

How Do You Collaborate With A Design Virtual Assistant?

You can hire a virtual design assistant for a single, one-off project for a shorter duration, or develop a long-term collaboration for ongoing work. It's all about hiring a reliable resource you can reach out to whenever you require something done without compromising quality.

What are the jobs done by design assistants?

Design assistants can be of two categories: graphic design assistants or web design assistants. Graphic design assistants are trained in creating logos, infographics, social media posts, banners, posters, etc. Website design assistants are specifically trained to design captivating landing pages, website UI and UX, overall webpage design, theme design, website layout design, etc.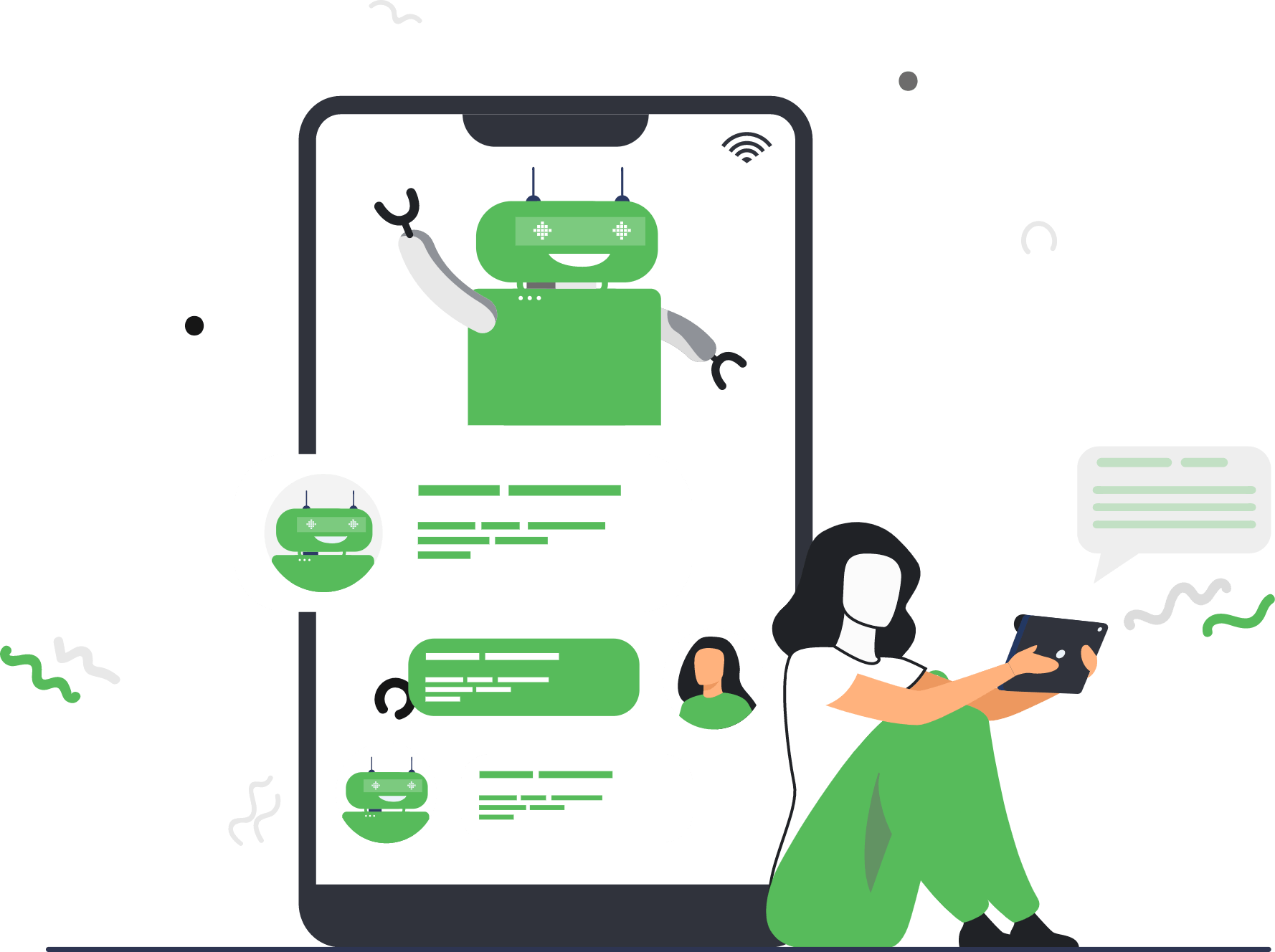 More About US
Benefits of hiring Design Virtual Assistant
With the help of a skilled design virtual assistant, you will have a cohesive look on the platform that pleases the customers. They are highly creative and ready to provide technical assistance at any point in time. Some amazing benefits when you hire a virtual assistant are:
Visual Communication: They will ensure to develop and execute a unique identity for your brand. Also, virtual assistants will create quality designs by turning ideas into reality.
Time-Savers: It is important to handle the little details in the design, but they are time-consuming so you can outsource them to virtual assistants. This will give you time to focus on the growth of the business.
Cost-Effective: We give you the freedom to hire virtual assistants hourly or task-based. This is an ideal solution when you have a limited budget and resources.
Strong Support: When it comes to customer support, we believe in staying available around the clock to provide instant solutions. It becomes our responsibility to maintain strong customer relationships by providing satisfactory results.
Minimal Requirements: Our virtual assistants do not require an investment of resources and other services. You just need to specify the requirements and expectations.
This might convince you to make the right decision and hire a skilled virtual assistant to enhance the beauty of the website and make it stand out in the market.
Virtual Assistant Service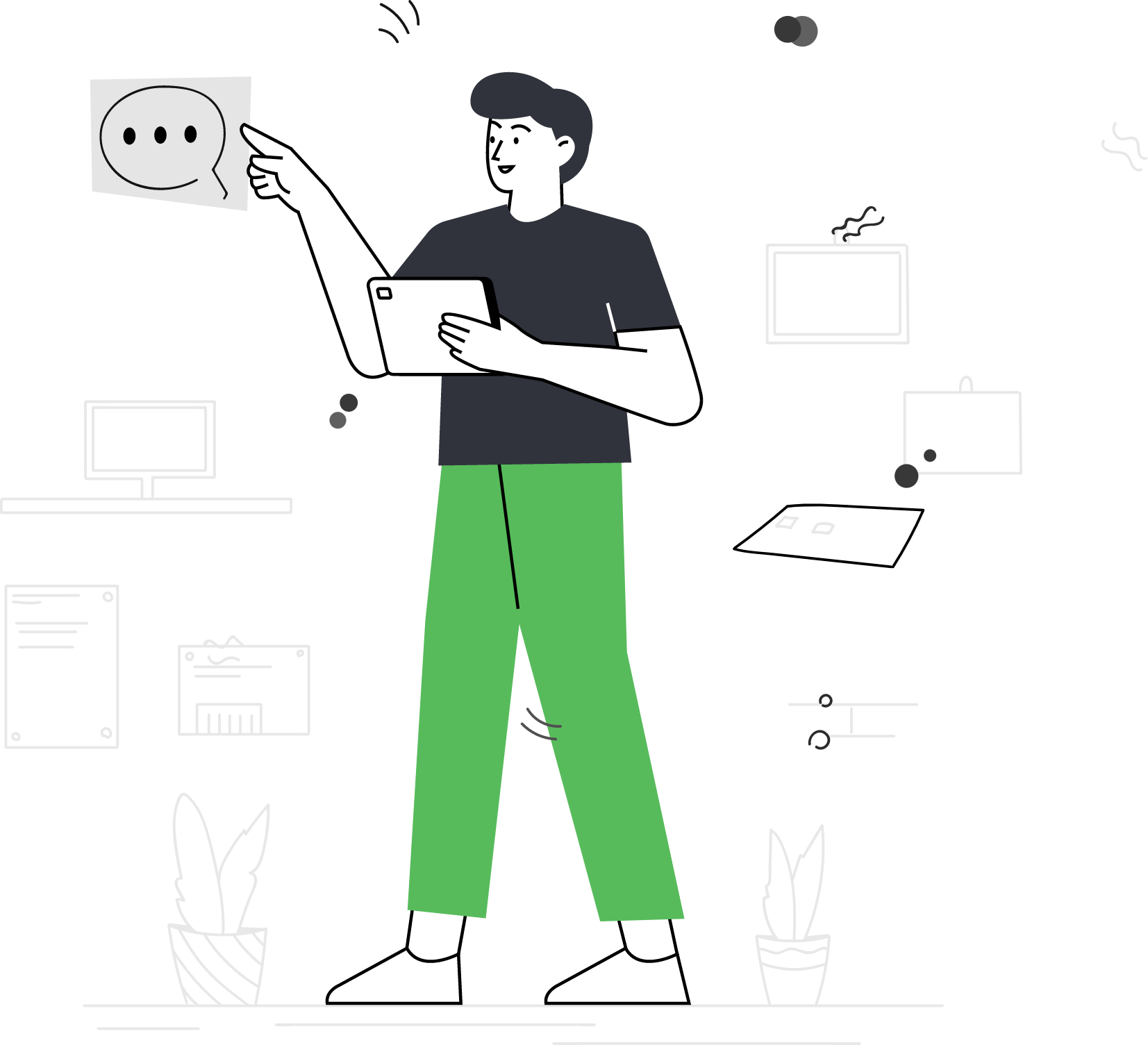 Hire An E-Commerce Virtual Assistant!
Finally Get A Dedicated Ecommerce Virtual Assistant To Conduct Your Task In The Best Possible Manner