Benefits Of Hiring A
Virtual Assistant
When you hire a VA with EcomVA, they are not just limited to ecommerce tasks. But you can hire our virtual assistants to handle crucial tasks like website development, SEO, graphic design, content writing & marketing, and others.
75

%
Savings on operating cost
350

+
E-Commerce Businesses Served
Services Our Virtual Assistant Offers
Dedicated Virtual Assistants
These are the ideal resource when you require to focus on a specific task for a particular interval. This dedicated resource will invest their time and efforts in the assigned tasks per your requirements.
Customer Support Services
The easiest procedure to retain customers is maintaining a quality support system on the platform. Our experienced VA will engage with the customers, provide quality services, and timely deliverables for a better experience.
Administrative Virtual Assistant
This is the most time-consuming and vital task. Most businesses follow hectic processes to organize the data and miss out on the opportunities to scale business. Getting a virtual assistant to handle admin tasks saves you time to focus on the core segments.
Digital Marketing Virtual Assistant
Most businesses face challenges in maintaining a great visual appearance and generating leads in the digital world. Our virtual assistants will follow the right digital marketing approach to boost brand awareness and retain quality customers.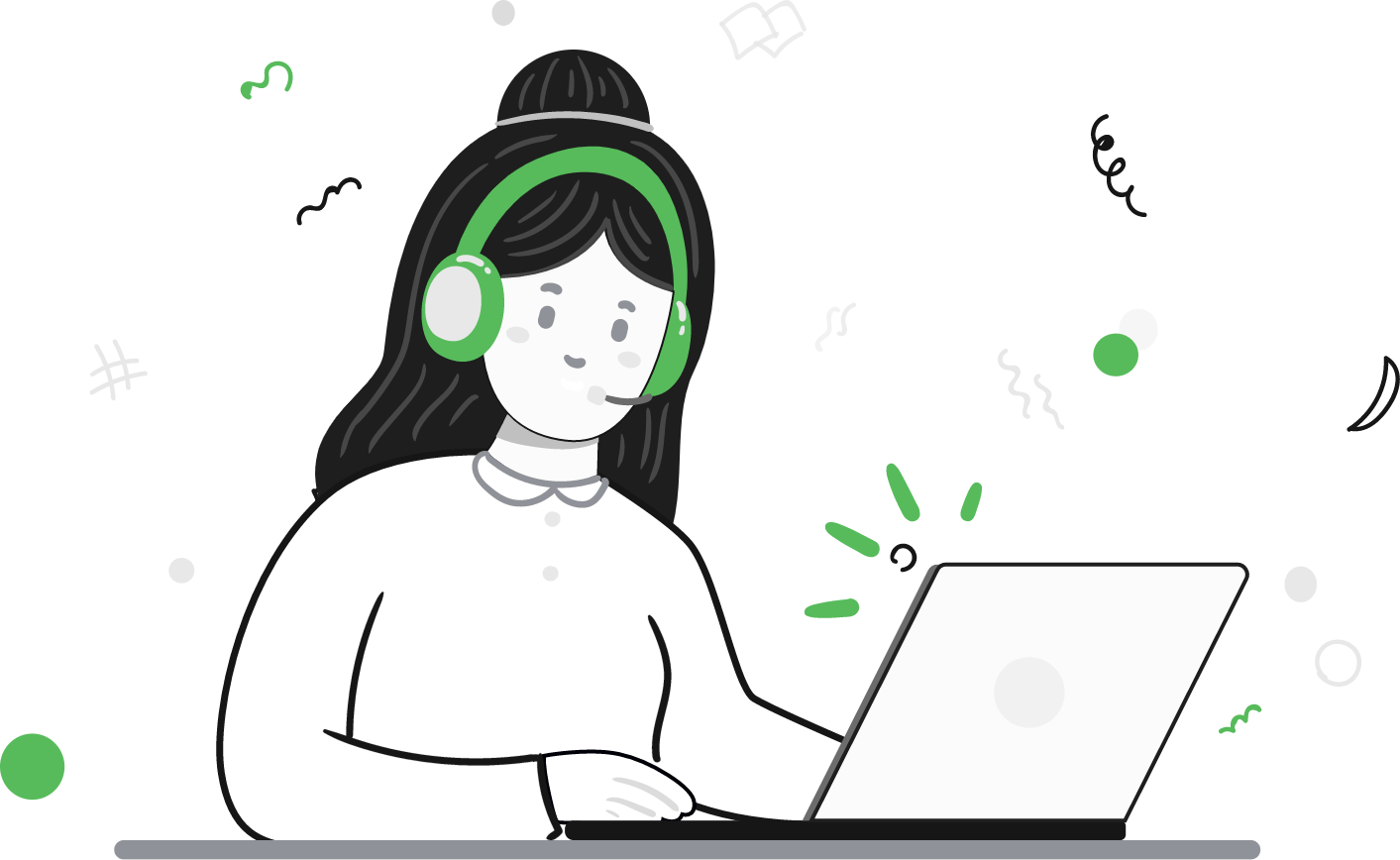 Why Hire Our Virtual Assistants?
Time-Saving
Maintaining business efficiency requires a quality time management process which is achievable with the help of specialized virtual assistants. They will perform deep research and provide quality solutions for growth.
Increase Productivity
As the virtual assistant team will be working around the clock, it increases the business's productivity and ensures quality results. This will also help the company to grow faster as the tasks are completed within the deadlines.
Maintains Consistency
There is no escape from the fact that being consistently active and applying the right approach is a challenging task that many businesses fail. But your Virtual Assistant can manage everything to make a strong online presence.
Improve Process
A skilled virtual assistant will monitor the industry, brand mentions, competitors, and more information to improve the processes. With detailed data, it becomes easier to take the right approach that benefits the business.
Video Explainer
Don't want to take our words?
We have some facts and numbers that will help you understand the benefits. Growing your business faster and too effortlessly needs expert advice! Well, what is better than a customized Virtual Assistant service? Here is a video with some information that might help in making a wise decision! And not missing out on the best opportunities.
If you are looking for some more evidence to hire our virtual assistants, here is the strong one. Let our esteemed clients talk about our virtual assistant services and how they have profited from this service. Hire a virtual assistant now and take your ecommerce business to new heights.

Marla Hamilton
My experience with the staff at Elsner has been truly wonderful! They are VERY good at following tasks and always keeping their clients up to date on their work for growing my e-commerce business...they...

Krysta Ryan
We switched to Elsner in early 2021. We were seeking a Magento support partner with excellent communication and transparency, with the ability to scale the resources on our account as our needs changed. We...

Zack Benson
First off would like to say how honoured I am to work with this team they have been nothing short of incredible. Very hands-on teamwork ethic everyone is willing to learn and great communication...

Khaled
I would like to thank you for all your hard work since the start of our partnership. You have been an essential component to the success of many of the BIM/Elsner projects. Ani is...

Arthur
Thank you so much for your support in developing the Facebook conversion API for our business page. I express my thank to Ms Ashwini her perseverance and patience with us. I also thank Mr...

Carolina Blanco
I would like to give many thanks to all eComva team, in special to Aniruddha, which was always prompt to help with all of our projects since the beginning. I appreciate all of her...

Malcolm Edwards
"I am so grateful to have the ecomva Team working with me on my project. The entire teams work is impeccable. I could not have hoped to have found a better partner to help...

Laur S.
"I have had a great overall experience. I really like these team and I like how quick they resolve all issues."

Grant Evans
"I have had the pleasure to work with eComva on a number of occasions. They have proved to be a very reliable manager and have always delivered work with a high quality, on time...
Frequently Asked Questions
Why should you hire a virtual assistant?

You get instant access to highly skilled and trained experts in your desired field of business. Using a virtual assistant reduces overhead expenses and aids with cost reduction by eliminating employee benefits, taxes, and insurance that is mandatory for a full-time in-house employee. Additionally, you only pay for the time the virtual assistant team dedicates to working on your project or tasks.

What is the task completion time when I hire a VA?

The VAs are highly trained and have relevant expertise and commitment to deliver on deadline. Turnaround generally depends on the complexity and urgency of your project. If your project is time-sensitive, the deadline is determined before the work begins.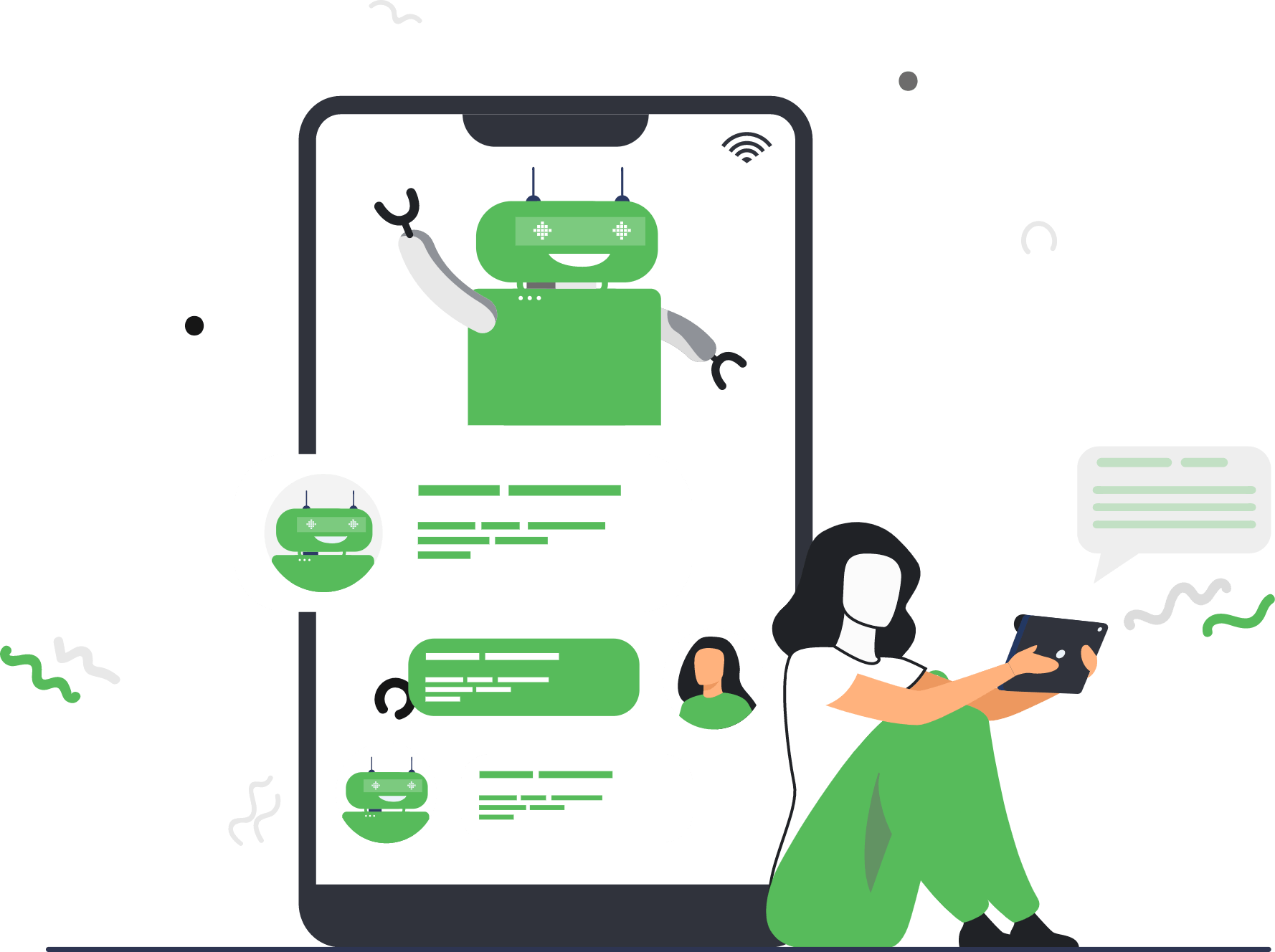 More about us
The reasons to hire a virtual assistant right now!
When you have a choice to focus on the priorities for the business, why not work on them? Scaling up a business brings profit and increases time consumption, efforts, and responsibilities to ensure smooth flow. Some reasons to choose a virtual assistant for various tasks are:
Sustainability: While working remotely, they have prioritized investing in tasks rather than resources. As they are not permanent fixtures, it is easier to sustain your business growth.
Constant Flexibility: With global access to virtual assistants, it is easier for businesses to assign tasks and get results even in different time zones.
Boost Efficiency: Be it sending emails, managing customer support, research, scheduling meetings, or data entry, they will handle all the tasks easily.
Virtual assistants are highly talented by having great experience and knowledge of various industries. They will provide great exposure to your business by applying the right techniques.
Virtual Assistant Service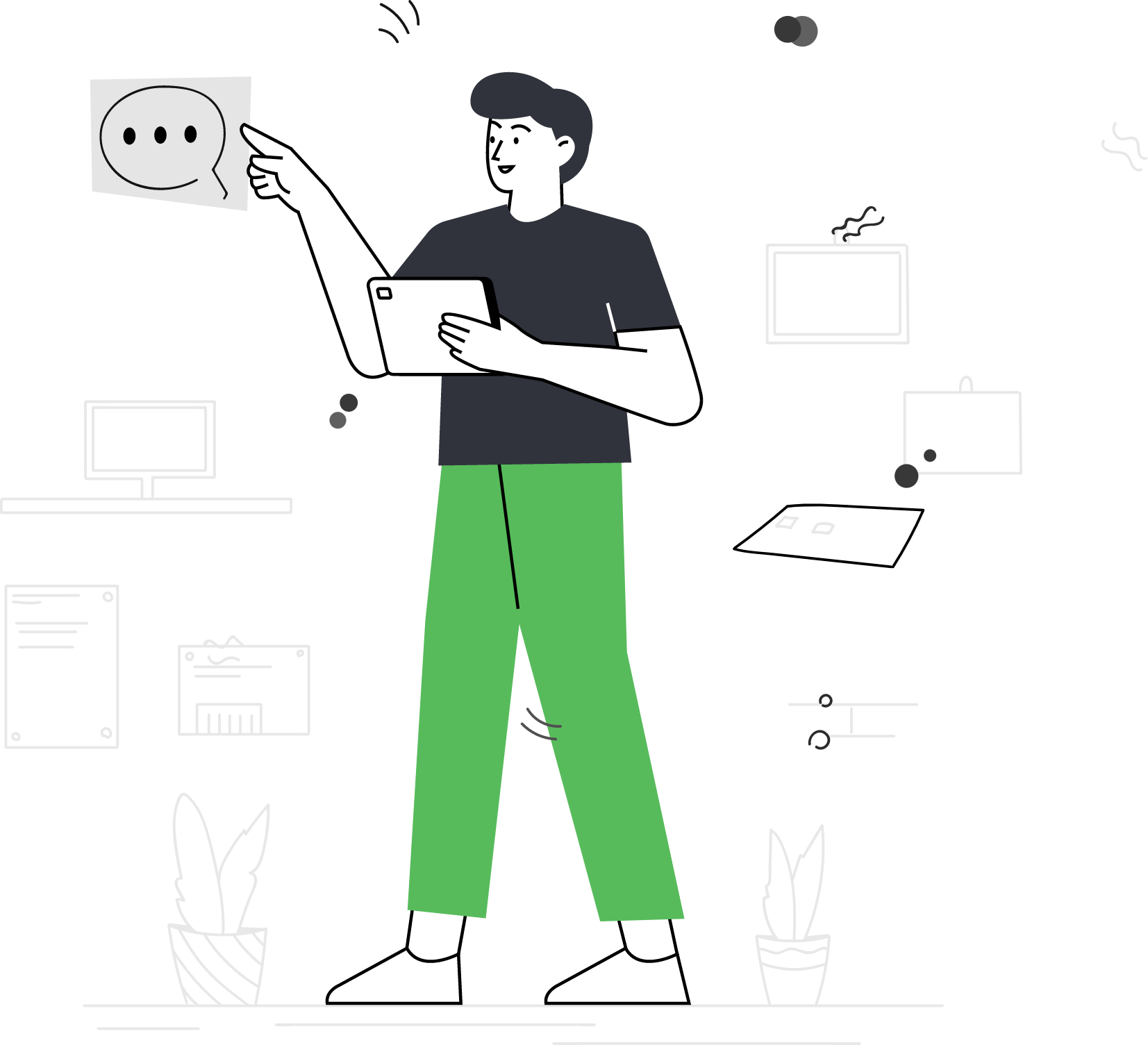 Hire An E-Commerce Virtual Assistant!
Finally get a dedicated ecommerce virtual assistant to conduct your task in the best possible manner