How to Build a Successful Ecommerce Store?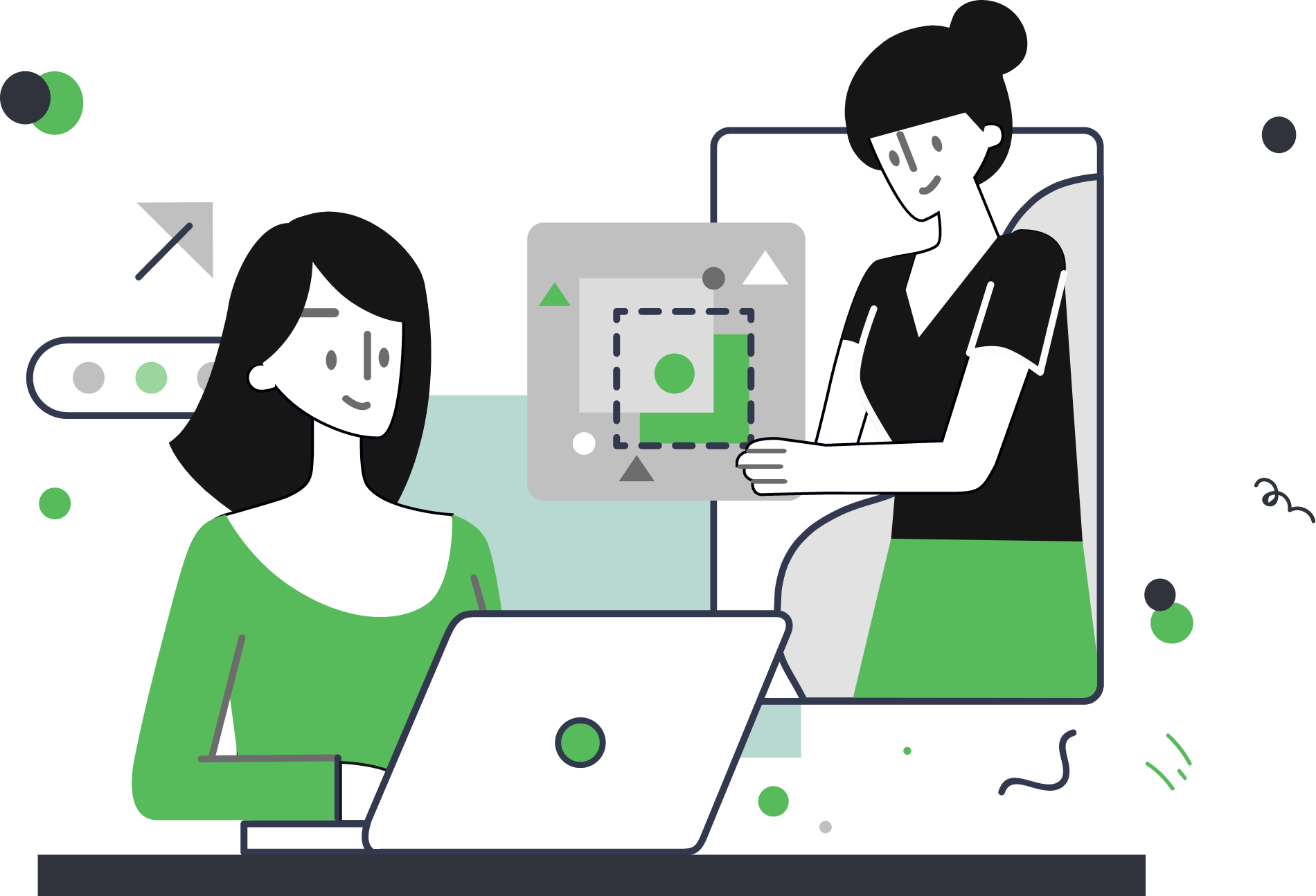 In this podcast, Mr. Harshal Shah and Chase Clymer are having a knowledgeable conversation about ecommerce startups and things an entrepreneur should keep in mind to lead a successful business.
The guest introduced himself as a Co-founder of Electric Eye, situated in Columbus, Ohio. They help Shopify businesses to grow through smart design, development, and marketing. Also, he is mostly known for Host, a weekly podcast on Honest Ecommerce.
02:00 – Mr. Harshal Shah, the Host, begins with a question, "Can you tell the journey of the Electric eye?"
02:25 – Chase says that it started by accident. He was helping his business partner on the marketing side in different ecommerce and was more into WordPress. Then his partner said they were focusing on more marketing and advertising but were not overlooking the customer journey and performance.
They were offering something that was the need of the market. It was easier to get great clients, but they did not have an agency. So, they decided to build a business entity around it to make it easier for the clients to work with them.
05:00 – Host asks, "If someone has a new startup or newbie, what are the things they need to know?"
05:30 – The guest says that Shopify makes the process easier and increases competition. The efforts are useless even if you have the best advertiser, but your product is not solving any issue. Before you get samples or websites, it is important to consider whether it is solving a customer problem or having a market. These are reasons that many businesses fail, and your idea must solve a core issue.
07:30 – The host questions, "How can a single entrepreneur manage multiple things required in an ecommerce business?"
08:00 – It is important to understand the responsibilities of the business and hire for the requirements. You must decide if you need freelance, full-time, or temporary resources. Taking things one by one is important to ensure quality solutions.
09:00 – Host has a query, "Which are the things that should be outsourced or kept in-house?"
09:30 – It is never a good idea to outsource the product market fit. No agency, freelancer, or consultant will help find the right solution, as it is the founder's struggle. If you do that, good agencies are expensive. So, once you have the product market, you can look into your connections and know who will meet your expectations.
There are limited choices if you are expecting to make a million by investing in the agency. If your KPIs are at a solid state, driving quality traffic, increasing conversion rate, boosting order value, and bringing great returns, then the team is trustworthy.
11:51 – The Host asks, "Can you share your experience in marketing automation using Clavio and how it helps customer experience?"
12:05 – Chase says that they have partnered with Clavio for Email marketing as a platform for the projects they were working on. Helping brands set the structure of Clavio and integrate it with Shopify is always the starting point for marketing.
13:50 – The host questions, "What are the successful marketing channels for business?"
14:07 – There are multiple platforms, and there is no one way to advertise. They work with Instagram, Facebook, Google Ads, and Clavio. You can do influencer marketing, events to gain attention, YouTube, TikTok, blog writing, SEO, and more. But it is important to focus on one or two and be good at them to generate results.
15:30 – Mr. Harshal queries, "Do you have any tricks for automation?"
15:45 – Most clients the guest is dealing with have their own store, but some have their products on channels like Amazon. While it is sometimes a great idea to sell your product under a different brand name and gain attention, you will not get any customer data. This is also a starting point to know if you are generating the right amount of returns.
The Host believes that having your own store gives you all the crucial data and provides better customer value. This data can be used for product data, remarketing, and learning the next steps for your business.
The final suggestion by the guest is, do not just throw your products online. Perform your research about customers and the market before coming online. When you are into ecommerce, it is important to focus on ensuring you stand out from the crowd and make sure customers want your products.
We hope you have enjoyed the session and jotted down all the important information that will help your business to grow.