The ideal strategy!
Get
E-Commerce

Trained Assistant!
Avoid the hassle of focusing on repetitive and time-consuming tasks now with trained virtual assistants.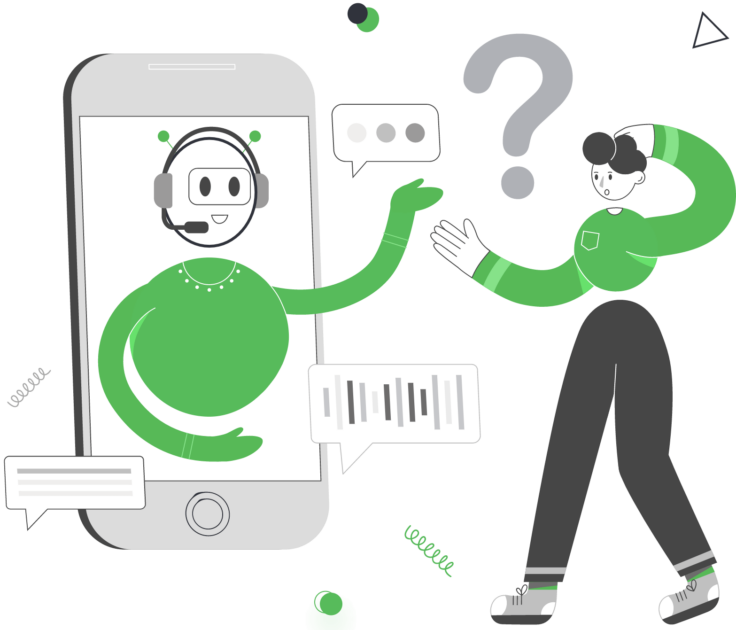 Trained Assistants From eComVA?
It is better to know the best than to rely on monotonous strategies. We have expertise at:
Strategic thinking and approach
Quicker growth of your business
Free expert guidance on demand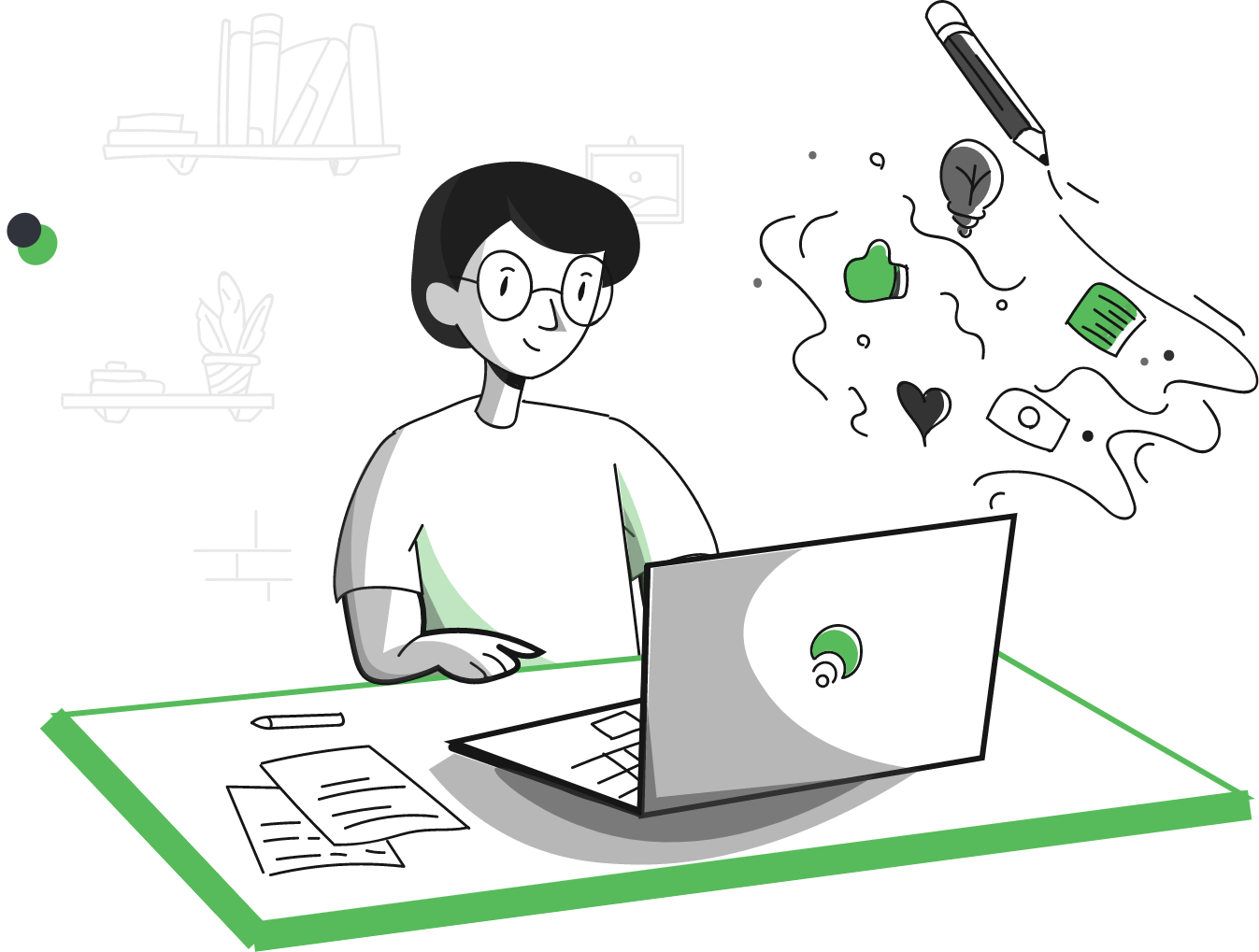 Dedicated & Experienced Virtual Assistants
Take The Next Step Toward Growth With
eComVA!
The great thing is eCommerce virtual assistants save you a lot of operational costs, including salaries, allowances, and other employee benefits. We will assist you in increasing the scope of your ecommerce business without compromising on the quality aspect with our ecommerce trained assistants.
Our team believes in delivering comprehensive customer support to ensure a smooth process. We will perform on-page and off-page SEO activities for your online business if required.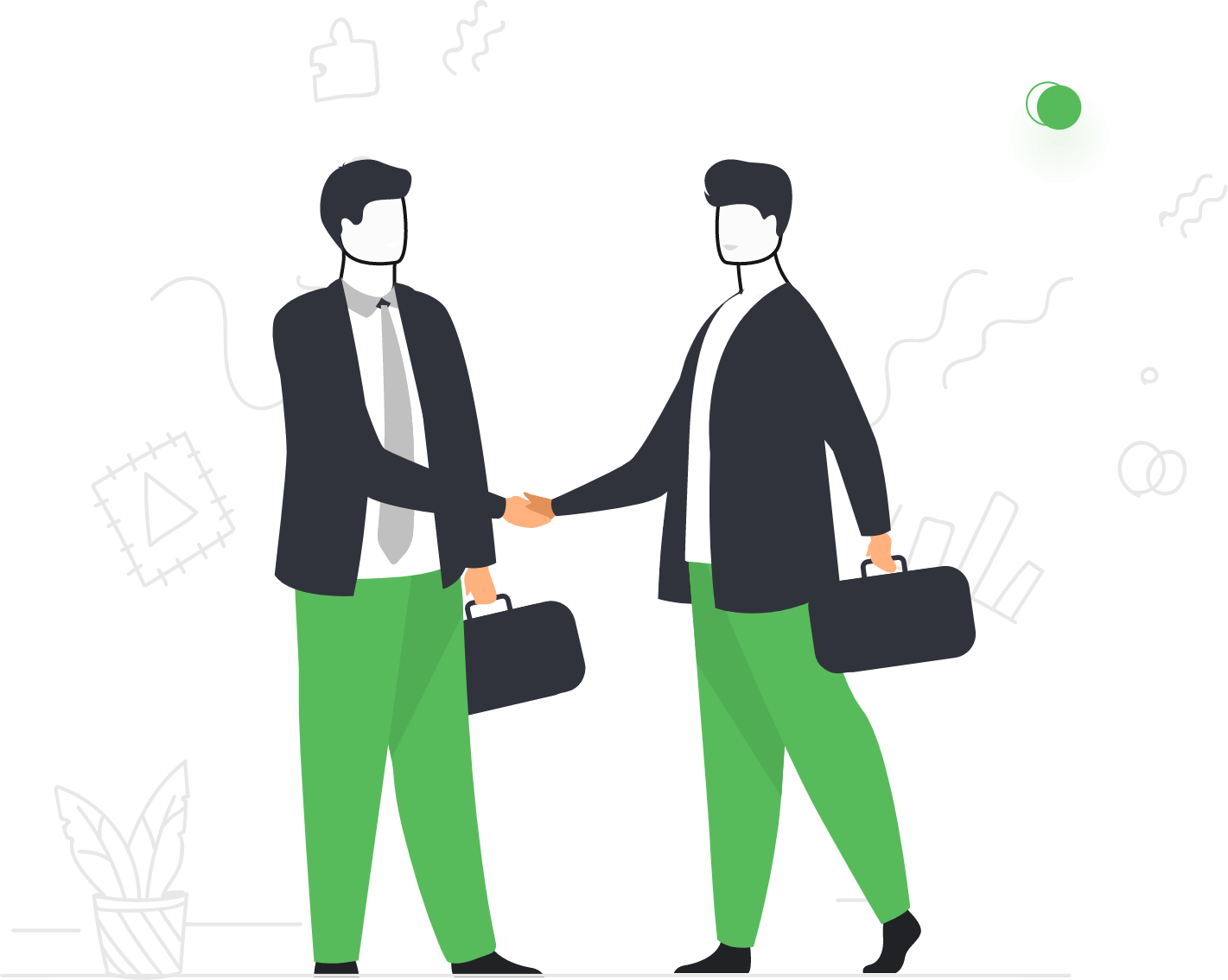 Your Struggle for
Ecommerce Trained Assistant

Ends Here!
eComVA has been changing businesses' lives when handling simple to highly complicated tasks. Here, we bring a one-stop solution to every issue and challenge. You get talented, knowledgeable, efficient, and trained assistants to handle tasks effortlessly.
You can get a virtual Assistant for all the requirements of a business owner. We are dedicated to building solid bonds by being 24*7 for our customers.
Ecommerce Operation
We have solutions depending on the size, type, targets, and other factors of ecommerce business. Our trained assistants are capable of handling everything from operations planning to monitoring success.
Paid Promotion
Making a suitable investment when paying for media space to promote your business is essential. Our skilled team will ideally assess the factors and resonate them with the target audience.
Marketplace Management
With eComVA, your journey to sell your products and services across multiple channels becomes effortless. We will ensure to boost your turnover with more accessible and faster management.
Digital/Email Marketing
A lot goes behind achieving the top ranks on search engines. At eComVA, we will connect your brand with potential customers with the right marketing strategies.
Video Explainer
Don't Want To Take Our Words?
We have some facts and numbers that will help you understand benefits. Growing your business faster and that too effortlessly needs expert advice! Well, what is better than an ecommerce Virtual Assistant? Here is a video with some information that might help in making a wise decision! And not missing out on the best opportunities.
We care, we take a personalized approach to each customer, and our management team is never more than a phone call or email away.

Ridvan
I liked EcomVa because they had good operating procedure of whether it's about VA, VA's Manager and then there's my account manager, and also Alpesh, Thanks a lot!

Marvin W
I have enjoyed watching the progress made in SEO and PPC for my website. Starting from where Elsner began, there has been a lot of progress made. I know PPC and SEO take time...

Marla Hamilton
My experience with the staff at Elsner has been truly wonderful! They are VERY good at following tasks and always keeping their clients up to date on their work for growing my e-commerce business...they...

Krysta Ryan
We switched to Elsner in early 2021. We were seeking a Magento support partner with excellent communication and transparency, with the ability to scale the resources on our account as our needs changed. We...

Zack Benson
First off would like to say how honoured I am to work with this team they have been nothing short of incredible. Very hands-on teamwork ethic everyone is willing to learn and great communication...

Khaled
I would like to thank you for all your hard work since the start of our partnership. You have been an essential component to the success of many of the BIM/Elsner projects. Ani is...

Arthur
Thank you so much for your support in developing the Facebook conversion API for our business page. I express my thank to Ms Ashwini her perseverance and patience with us. I also thank Mr...

Carolina Blanco
I would like to give many thanks to all eComva team, in special to Aniruddha, which was always prompt to help with all of our projects since the beginning. I appreciate all of her...

Malcolm Edwards
"I am so grateful to have the ecomva Team working with me on my project. The entire teams work is impeccable. I could not have hoped to have found a better partner to help...

Laur S.
"I have had a great overall experience. I really like these team and I like how quick they resolve all issues."

Grant Evans
"I have had the pleasure to work with eComva on a number of occasions. They have proved to be a very reliable manager and have always delivered work with a high quality, on time...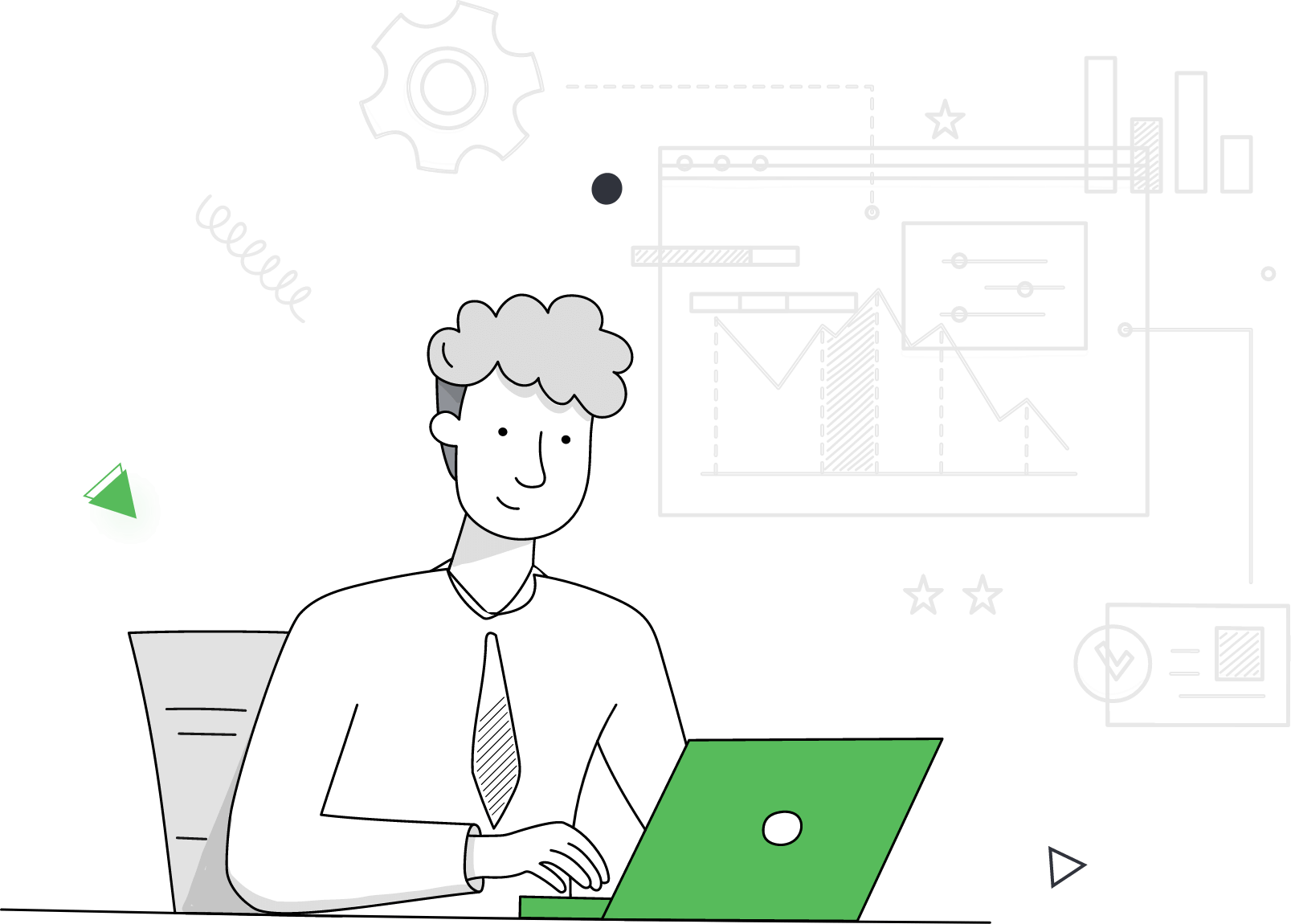 Why us?
Grab The Right Opportunity Now!
The amazing fact is that our esteemed clientele loves working with our ecommerce trained assistants. Even we love serving them with the best solutions in the market. It is our responsibility to follow your demands and meet the deadlines. We do not compromise on the quality and scope of activities to ensure a strong brand reputation.
Virtual Assistant Service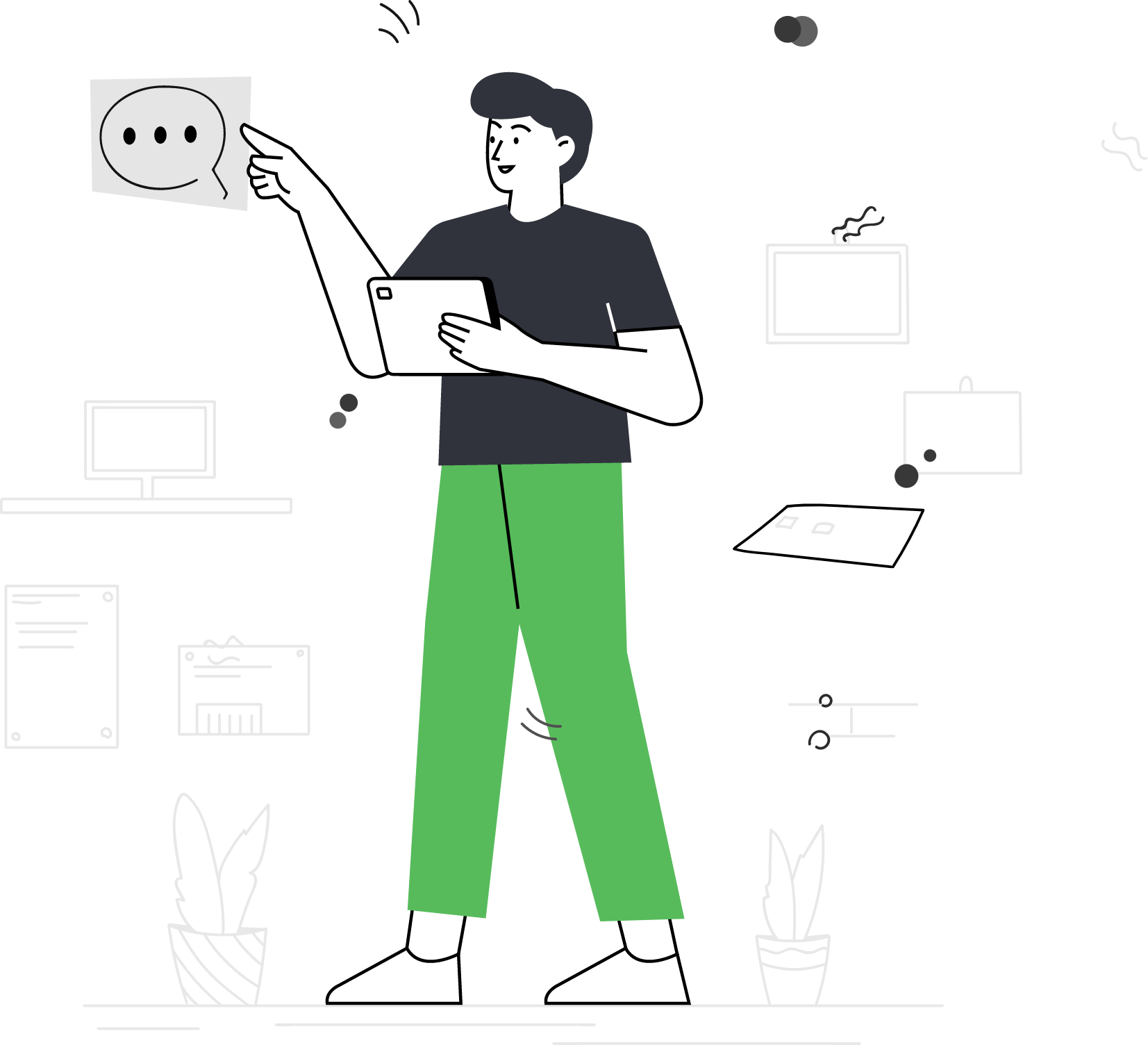 Hire An E-Commerce Trained Assistant!
It is high time to get a dedicated ecommerce assistant to manage your tasks and save you from stress.