Essential Things to Consider Before Hiring a VA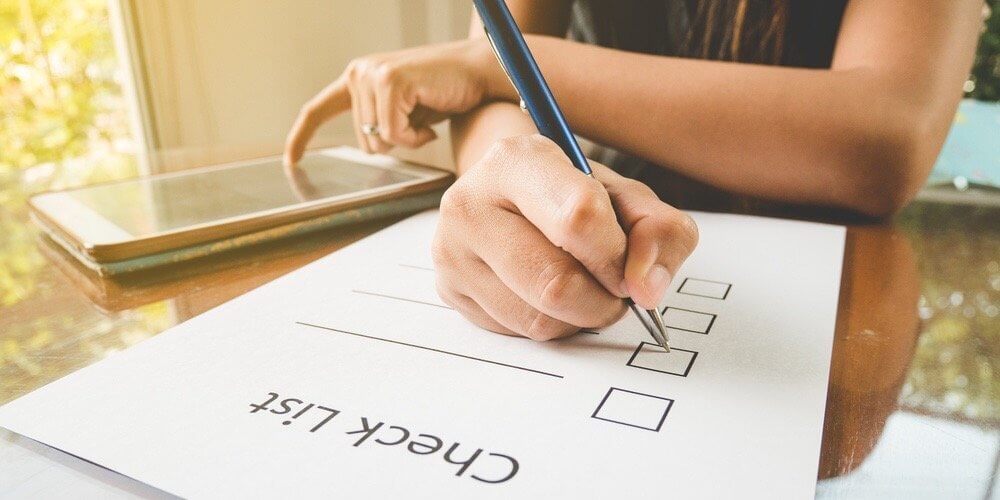 A Virtual Assistant is an individual that provides different services to businesses from a remote location. It is just like having a personal assistant but virtually. Hiring virtual assistant services has been a challenging task in the marketplace.
What are the top reasons to hire the best virtual assistant agencies?
   

Cost-Effective:

Many business owners hire

virtual assistant services

to reduce their investments. As they have lower operating costs and salaries. You can easily hire them for specific tasks as they charge hourly or task basis.  

   

Efficiency:

They can help companies to deal with activities like sending emails, handle customer queries, schedule meetings, internet research, and data entry. These tasks are time-consuming and can be managed by virtual assistants effortlessly.

   

Increase Sales:

With the right resources, they can scale the business operations. They can help to meet the increasing work demands.

   

Customer Service:

Many businesses have a global presence. It might be difficult for you to cope up with the global requirements and international time zones. Virtual Assistants can help you to maintain the work-life balance and provide excellent customer support.

   

Save Time:

These assistants can help you perform non-core activities, which allows you to focus on business growth.
When should you hire virtual assistant companies in USA?
   

When you need to complete tasks that do not need a full-time employee. This might be a small task that requires a few hours, days, or week.

   

Many businesses waste their time completing a repetitive task. Hire the

best eCommerce virtual assistant companies

that can handle these activities efficiently.

   

When you need experts who are willing to work 24/7 for your business.

   

You have too much workload and want to lower your stress

   

Sometimes you need collaborative business support

   

There are time-consuming tasks that can be handled by VA's easily
Essential things that you need to know before hiring the best virtual assistants companies in USA:
Clear your business requirements
Build a list of everything your business needs. Then prioritize the tasks based on their importance for the business. Finally, you need to build a job description and estimate the hours they need to invest in each task.
Write a description that includes the developer's responsibilities and the level of experience required.
Decide the budget
When it comes to hiring someone, understand that time is the real money. So add the time that is spent on things that you want to assign to the Virtual Assistants. There is a wide range of assistants that offer quality, responsibilities, and experience on several tasks. Consider the skills you want for your tasks and if they match your expectations.
Where should you look
There are multiple platforms available in the market to hire eCommerce virtual assistant companies. You can reach various online portals like Upwork, Linked In, and more. You can post your job descriptions, set up interviews, discuss payments, manage work, and browse candidates.
Some tips for hiring a virtual assistant are:
1. Identify the tasks you want to assign
With the high demand for an eCommerce virtual assistant, it has opened new opportunities for people. They can help you in several tasks like:
Getting reviews on products
Getting quality traffic
Handle customer queries
Managing returns
Chat support
Social media listening

Preparing Invoices

Email filtering

Calendar management
Make sure that you are comfortable and confident with hiring virtual assistants services before assigning them the tasks.
2. Build a list of skills the Virtual Assistant should have
Once you identify the type of Virtual Assistants that will match your business requirements, you need to create a list of skills. Specific requirements that you need to expect are:
Proficient in spreadsheet

Knowledge in Financial Analysis

Leadership

Punctual

Organized

Good typing skills

Analytical
These skills will ease the qualification process to get the best ecommerce virtual assistant companies in USA.  
3. Add different stage for the Selection process
If you want to have the best Virtual Assistant, you need to build various stages that must ensure quality. Some of them can be:
Talent Acquisition Stage:

Build specific instructions for the job description. The best Virtual Assistants will look in details which helps in avoiding mistakes,

Prequalifying:

Check their profiles to look for irregularities or any red flags. Go through their portfolios, work references, and provided links.

Preliminary Interview:

Conduct a short interview to know if they have the proper knowledge, skills, and resources.
This might help in getting hands on the best ones in the market.
4. Build a list of candidates
Always have a set of multiple candidates for your job positions. Then, follow the continuous process of elimination, you get a better chance of getting the best Virtual Assistants for your business.
Wrapping it up!
Now that you have found the best eCommerce virtual assistant companies in USA. It is time to make them onboard with the business tasks. The professional approach can help your business to use the best resources and knowledge. They have the right skills to manage your business efficiently. Still in doubt? Reach us! We deliver the best virtual assistant services in the market, as we have experience, experts, and immense tools to grow your business.