Different Ecommerce Marketplaces and Strategies To Excel on Amazon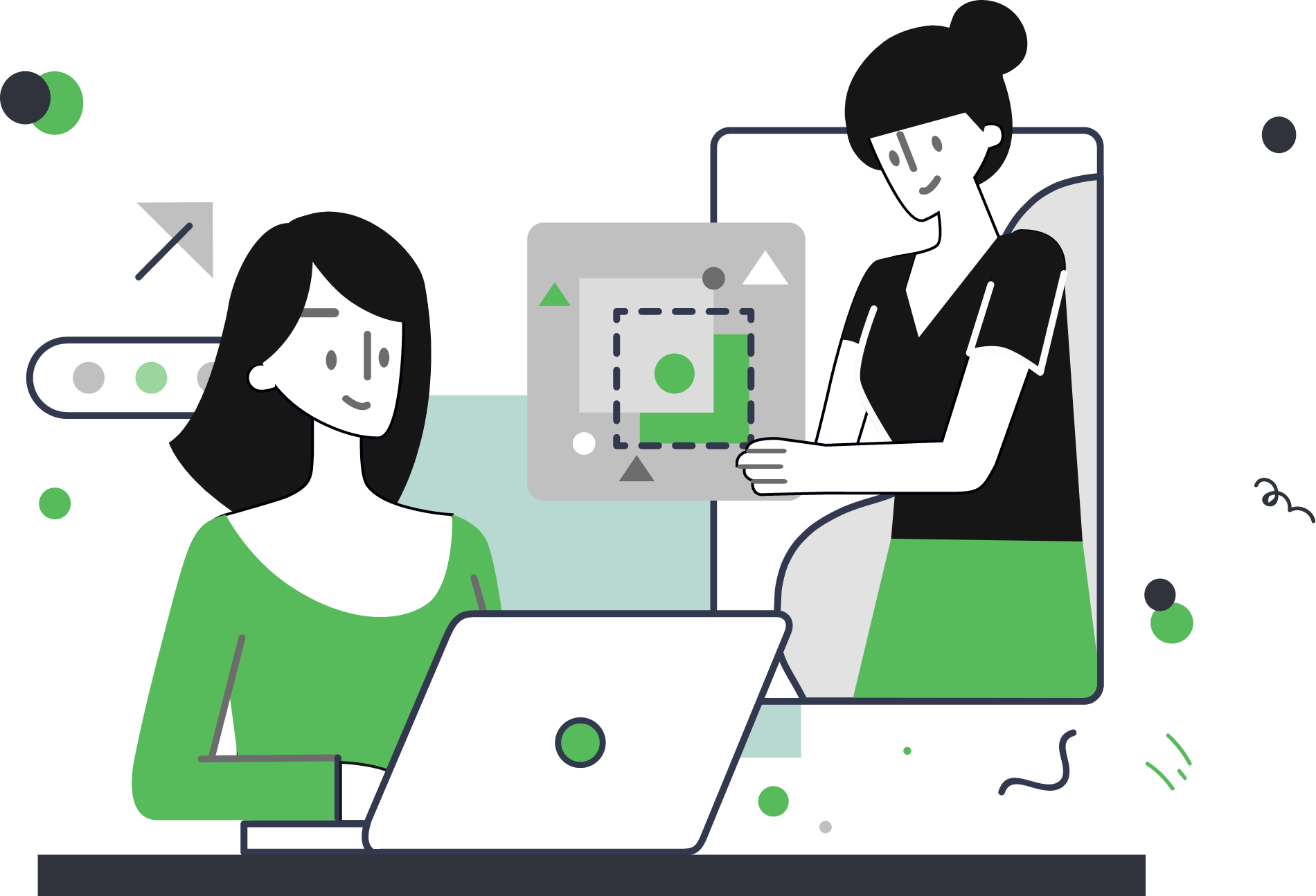 In this episode, Harshal Shah will be discussing various marketplaces available in the e-commerce world! Here he will be sharing his experience, expertise and insights to help you understand how different marketplaces function and strategies to excel on Amazon.
0:15 – There are several marketplaces available in the e-Commerce industry. And Amazon enjoys the biggest market share in the world.
0:38 – In the USA, amazon dominates the ecommerce industry by capturing 54% of the market.
1:00 – When you venture into the ecommerce business and open an online store, ensure to link it with a marketplace such as Amazon, Target.com, Walmart, etc. It's not a challenging task. In the market, you'll find various integrations that allow you to plug and play the online store with ecommerce marketplaces. The integrations that link your store to ecommerce marketplaces automatically copy all vital information, such as product information, images etc. Not only that, but it also takes care of the inventory! When you receive an order, the quantity automatically gets deducted from the inventory. No manual intervention is necessary.
2:06 – Amazon has a huge advantage. It has 20 million prime users! Generally, Prime users regularly make purchases from the Amazon store. Plus, before purchasing anything, Prime users give priority to Amazon before browsing Google or any other marketplace. So without registering your store on Amazon, you'll miss out on a huge opportunity!
3:55 – When you sell on the Amazon marketplace, you'll need to focus on SEO and keyword analysis.
5:07 – Customers want to see and feel the product before purchasing. So, create an engaging and detailed video. "It gives a personal experience to the user."
5:17 – Research and observe competitor pricing and set your pricing accordingly. Plug-ins also give you the flexibility to give different pricing on your Amazon marketplace and personal online store.
6:36 – FAQs and reviews are very important factors. They add value and trust.
8:29 – Manage everything under a single umbrella. Take advantage of the technology to capture a greater market and sell your products easily.