How Branding Works For Ecommerce Businesses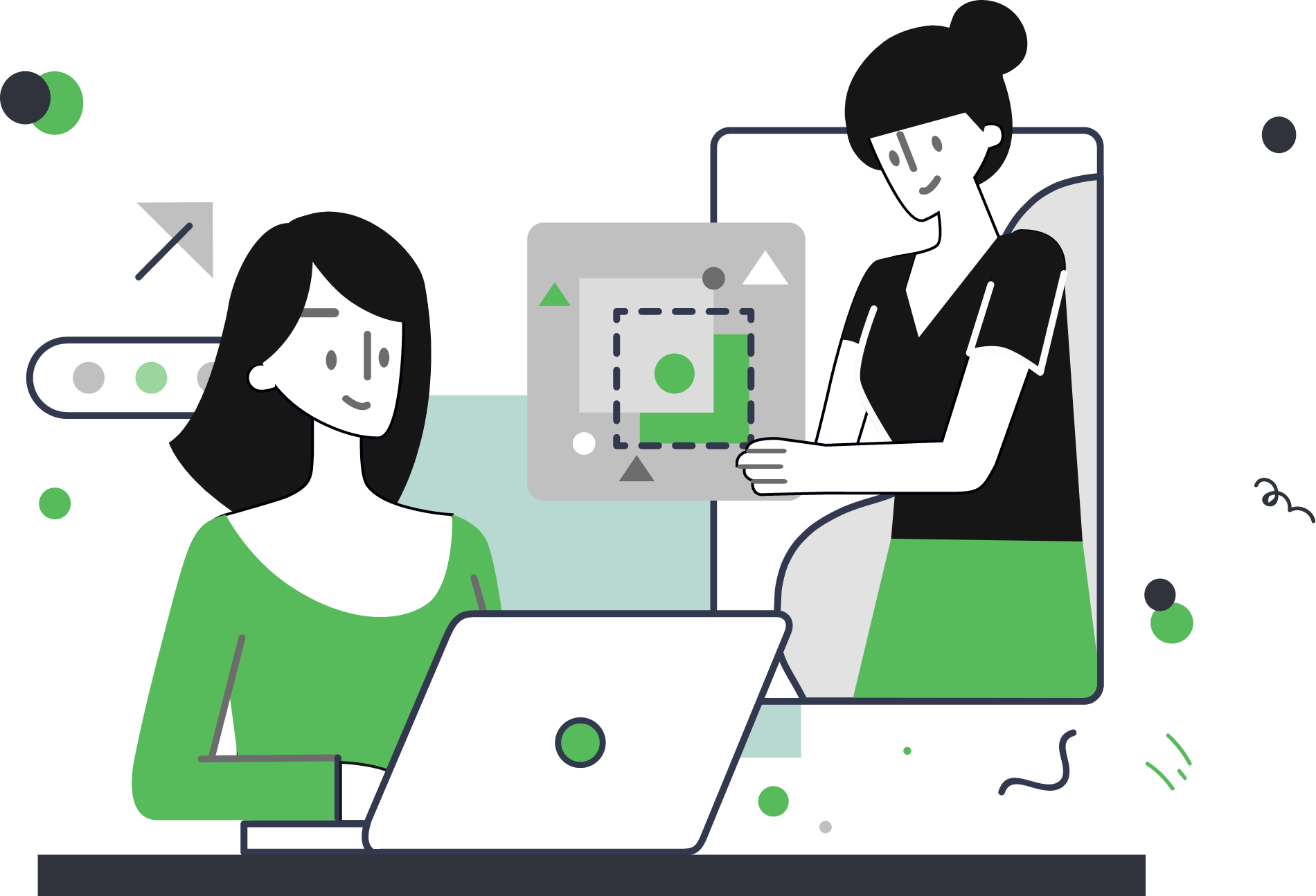 In this episode, Harshal Shah will be discussing how branding works for an eCommerce business and how to achieve eCommerce growth with branding. Here he will be sharing his experience and insights to help you know what branding is and its importance in the market.
0:30 – What do people think about branding? It is not limited to the website layout, color, or logo.
0:50 – Branding is the customer's gut feeling about a product, service or a company. A brand is not one thing, it is millions of little things. The important thing about branding is, "It is not what you say about it, it is what they say about it." Here they might be clients, prospects, customers, and more. Everybody in your surroundings and their feelings about your business plays a vital role in your business's branding. He concludes by saying that businesses must implement the above insights into their business to achieve eCommerce growth. There are chances that some strategies might work for you tremendously well. Being part of this dynamic industry, it is valuable to share some experience that can help focus on your business's e-commerce growth.
1:30 – Advertisements can get the customers for the first time, but attracting them again & again is an excellent task. The navigation, search, and check-out experience on your platform should be top-notch to make customers' experience rememberable. A smooth and effortless user experience will motivate them to revisit your website.
2:45 – You might not get the expected sales for your business from every post you make on social media. But when you post regularly on your social media platforms, it helps display your consistency and brand value to the followers. It also helps to increase the engagement ratio and create a positive environment.
3:30 – You should post on social media platforms to showcase your achievements and make a difference in the market. You can post the festival greetings, customer feedbacks, greetings, positive quotes, etc.
3:45 – "Always motivate customers to leave feedback on your site."  Most people see reviews and feedbacks before making the final decision on the e-commerce store. This helps to gain trust from customers and results in e-commerce growth.
4:10 – This section discusses a fascinating point. You can add some festive elements on your website, social media channels, and more online platforms whenever there is a festival. For instance, during Christmas, your website should use a color combination that gives the vibes of this festivity. This will ensure that your customer will get a positive environment when they visit your platforms.
5:05 – With the proper branding strategy, you can effortlessly earn the customers' loyalty, respect, and trust. If you have created a positive and smooth environment on your online platforms, you do not need to invest much in online advertising.