3 Mistakes E-commerce Businesses Should Not Make While Launching A New Store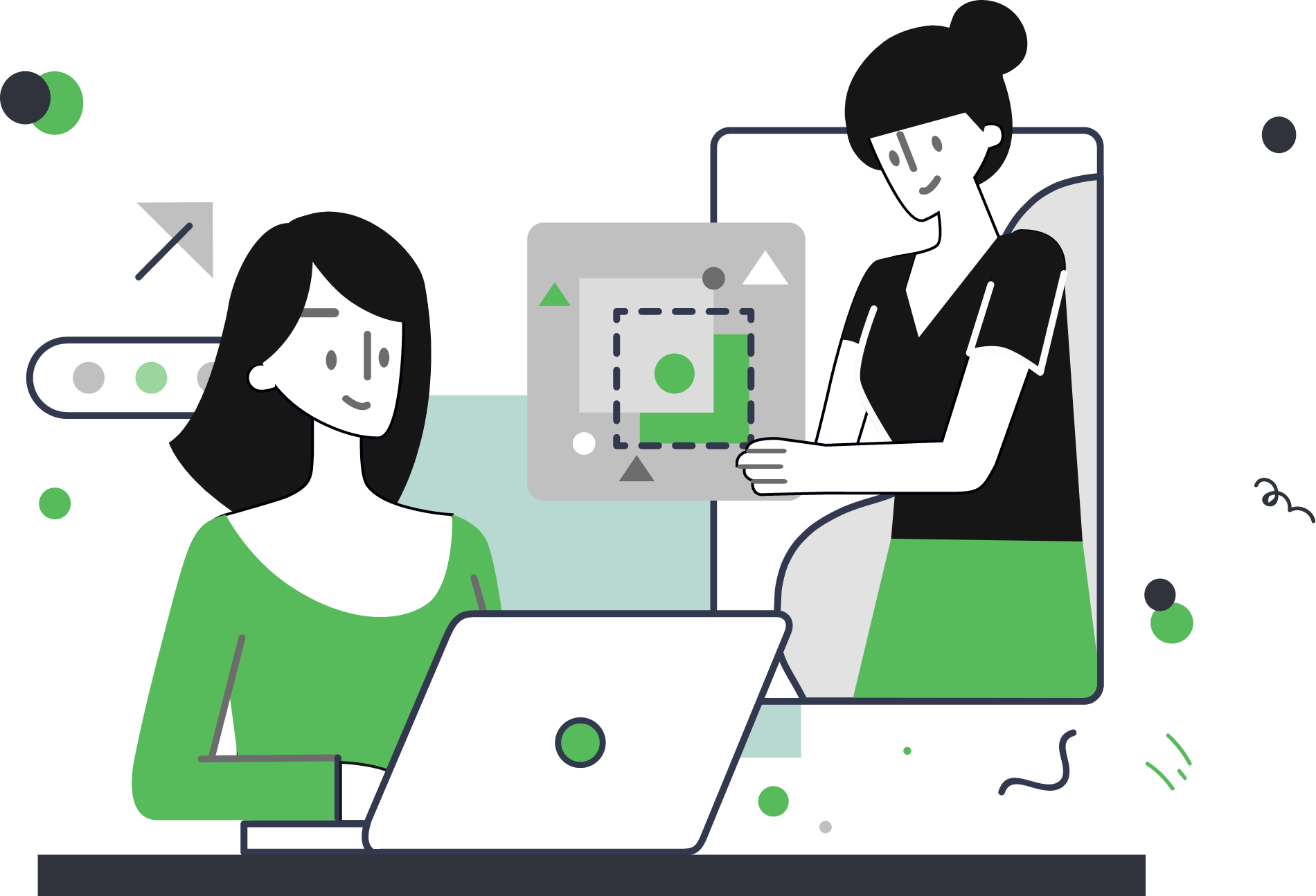 In this episode, Harshal Shah focuses on the three mistakes that e-commerce businesses should avoid while launching a new online store. You will get familiar with some of the best e-commerce growth hacks in this podcast, which will benefit your online presence.
0:30 – You will get to know what is an e-commerce business? How you can successfully deal with e-commerce stores in different industries.
01:30 – Marketing is not limited to Facebook platform or SEO, but it is a lot more. In the future, there will be many industry experts joining the podcast to share their experiences and strategies that lead to e-commerce growth.
2:10 – Today, many people do not prefer WhatsApp marketing for their business, which might be a big mistake. It is crucial for e-commerce growth to focus on the channels that act as a significant communication source.
2:25 – Once when he visited the store to buy a keyboard and mouse. The store owner asked for his WhatsApp number so that he could send him an OTP. Usually, One Time Password is shared on text messages, but they prefer to share it on WhatsApp.
This trick helps in e-commerce growth as:
They will send promotional texts and deals on the WhatsApp platform to grab customers' attention instantly.
Whenever a new product launches, they will send a reminder or create a tempting visual to bring the customers back to their store and generate salesThese things play psychologically with the customers and tempt them to make a successful deal for the store. This will help the business in its e-commerce growth and gain higher conversion rates. And, if the OTP was shared on text message instead of WhatsApp, then all these types of marketing strategies could not be applied. So, e-commerce business owners should grab such insights and use them to boost their e-commerce growth.
3:33 – The second vital thing is choosing an e-commerce platform. Another mistake that e-commerce store owners make is, building an e-commerce platform from scratch. Some reasons to not take this action is:
Building an e-commerce platform from scratch might not be a good investment of time, effort, and resources.
There are many readily available platforms for building e-commerce stores like Shopify, Magento, WooCommerce, etc. As a business owner, you should make use of these technologies and focus on E-commerce growth.
The main components of e-commerce sites are search, filter, catalogue, etc. All these are already available in the digital world. Also, if you plan to grow your business to a larger scale, it can be done with the help of some famous platforms like Shopify, Magento, WordPress, and many more.
Thus, e-commerce start-ups should not invest their crucial time in developing e-commerce platforms and instead take advantage of the readily available resources in the market. They should plan strategies for e-commerce growth and scalability.
5:04 – Last but essential factor in running an e-commerce store is the User experience. A seamless user experience is significant for e-commerce growth. As it will ensure that your business will leave a mark on them during their buying journey.
The user experience must be very smooth and effortless. Some things that affect the customer experience on your e-commerce platform are website speed, ease of placing orders, checkout process, payments, etc.
The checkout process should be just limited to just maximum of two steps. But still, many websites have time-consuming and complicated checkout processes, which can increase bounce rates and affect rankings on the search engines. So, ensure that this process should be simple, time-effective, and user-friendly.
E-commerce businesses should focus on customer experience while building an e-commerce store. They should utilize the resources available in the market and must not leave any channel that will help them reach the target audience. All these factors will play a huge role in e-commerce growth and generating better revenue.