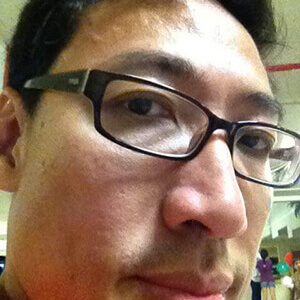 Thank you so much for your support in developing the Facebook conversion API for our business page.
I express my thank to Ms Ashwini her perseverance and patience with us. I also thank Mr Aniruddha his prompt resolution to the developer codes needed for our website.
Aniruddha has demonstrated his professional in the deep code development for our website on server for full tracking between Facebook and website.
I strongly recommend Aniruddha for friends and business who seek code development. We are working further to expand business relationship.