Top Ecommerce Newsletter Ideas to Increase Sales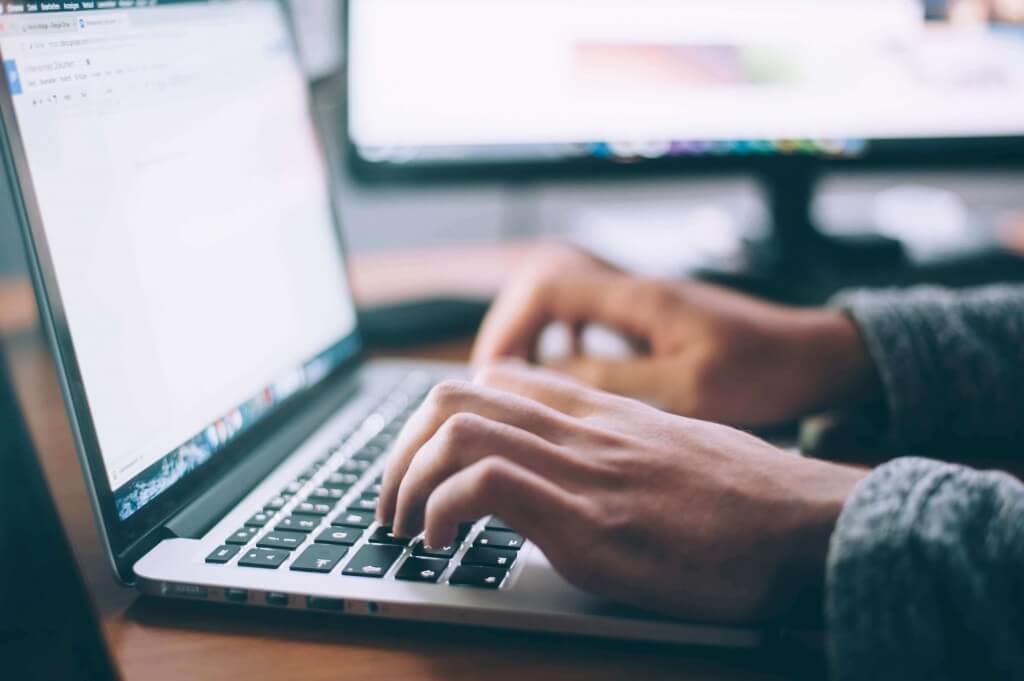 If you have not yet optimized your virtual assistant newsletter, then you are missing a lot. Even if you know how to start an e-commerce business, it won't gain much success if you have not worked on sales and marketing. Over 79% of the users are willing to receive product recommendations through newsletters.  
What are e-commerce newsletter services?
Newsletter marketing is the practice of sending informational and product content through an emailed letter. Online businesses deal with newsletters to make their customers aware of them. This will help in establishing authority and notify the readers about their products and services.
Virtual Assistant Services can help websites, e-commerce platforms, and articles engage marketing campaigns, content, and more. The primary purpose of a newsletter is:
   

Build regular contact with the customers

   

Encourages visitors to reach your platform

   

You can send different type of content relevant to the business

   

Gain more traffic
Many businesses have understood email marketing and send newsletters to target the right audience. Some key features of having an e-commerce newsletter services are:
   

Promote your products and services

   

Create campaigns that display brand reputation

   

Track and build reports of potential customers

   

Target customers based on their behavior and preferences

   

Analytical data to improve sales
What are the tasks that E-commerce Virtual Assistants in sending Newsletter?
Upload Names and Email Addresses
Suppose you plan to create an email database from the manual sign-up process. Virtual Assistants can help in uploading important user information into a spreadsheet. They can help in managing mass marketing emails and assist you with the work Emails.
Create Template
An Email template can easily make a big difference between a mail and targeting the right audience. Selecting the proper layout to communicate across the Email marketing platforms that e-commerce Virtual Assistants can easily ace. Your template must be interactive, attractive, and have a consistent format.
Add Perfect Content
For perfect marketing, you need to have the best message while reaching your audience. A Virtual Assistant has abilities to make your email perfect and match your business strategies.
Schedule Mails
Once you have decided on the content, you can schedule to send the Emails at your convenience. You must deliver your message at the right time to gain more returns on your e-commerce store.
Marketing Consultancy
To understand the marketing goals, it is vital to have a perfect email consultant to boost results. They can help create email lists, automate roles, test emails, and add different subject lines, images, links, and more to grow your business.
How to make your e-commerce newsletter services effective?
1.
Focus on the specific area of business
Concentrate on a specific area that can appeal to a niche audience. This will allow you to grab higher engagement rates.
2.
Make it exciting and informative
Consider the below aspects to make your email newsletters valuable:
   

Add company actions and work-related news

   

Important events and dates

   

Reports about the promotions, sales, and discounts

   

Customize platform based on personal hobbies and interests
All these sections can make your Newsletter much more effective.
3.
Valuable Statements
Add a brief list of statements that explains the advantages of your business. Their key phrases will help in explaining the right content and set it apart from the competitors.             
4.
Keep it short
Your content must be scannable, which makes your Newsletter more effective. It is a smart move to add content blocks, takeaways, call-to-action-buttons, snapshots, bullet points, and more. The goal is to make your visitors eager for your services. The Newsletter will help you lead them to the website, product pages, or blogs.
5.
Maintain consistency and reliability
It is crucial to pick a frequency and stick to it. This can be monthly, weekly, or daily. It can be a great opportunity if the people are waiting for your Newsletter at a specific interval. So make sure you meet their expectations.
What are the significant sections of a newsletter?
Content
It is essential to have a unique and engaging content in the Newsletter. Virtual Assistants can save you from this time-consuming task. They will ensure that you have the touch and voice to build a strong brand reputation. Give an outline to the virtual assistant they will add the critical information to add in the Newsletter. They will modify the content to engage and build curiosity in the reader's mind.
Layout
Once you have got the right content, you need to upload your Newsletter. You can do it yourself, but Virtual Assistants must handle it because of the following reasons:
   

They will extra proofread the content to avoid any significant grammatical errors and spelling.

   

Formatting is not a task of an inexperienced person. Here an

e-commerce virtual assistant

can be quicker and make the content pretty for the visitors.

   

They will make sure that the preview, social network sharing, correct links, and text-only version.
Pictures
It is always a good idea to have pictures that can make your Newsletter strong. You cannot just pick any image as other people have put their time, expense, and effort into creating it. At the same time, a virtual assistant can help you look for a perfect picture with appropriate licensing. They can create images, edit existing images, add graphics, and take excellent photos for the Newsletter.
Wrapping it up!
While running virtual assistant services, it is vital to reach potential customers. The Newsletter will help you grow your business in the market.  A virtual assistant newsletter is the most consistent and valuable method to stay connected with your customers. Reach us! To get the best virtual assistants with the right experience, knowledge, resources, and tools to help your business grow in the market.