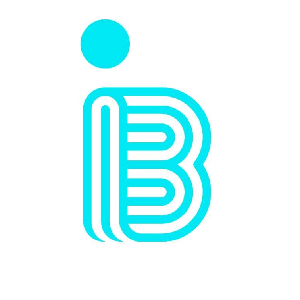 I would like to thank you for all your hard work since the start of our partnership. You have been an essential component to the success of many of the BIM/Elsner projects.
Ani is very knowledgeable with Google-Ads (PPC), he is always happy to walk the extra mile and has a very fast turnaround rate by actioning all and any requests or changes needed immediately
Moreover, Ani is always happy to share his knowledge, learnings and experience across the team and partners. He is always very patient in explaining and guiding all stakeholders in order to upskill the team and provide partner decision makers with the knowledge and information needed to take an educated decision.
This has helped us regarding transparency with our partners. Also, benefited the mutual success and growth of our BIM-Elsner partnership.
We appreciate everything that you do and your work ethics and we wish that this relationship will only flourish and become stronger.
Thank you Ani 🙂