What are Social Listening Services and It's benefits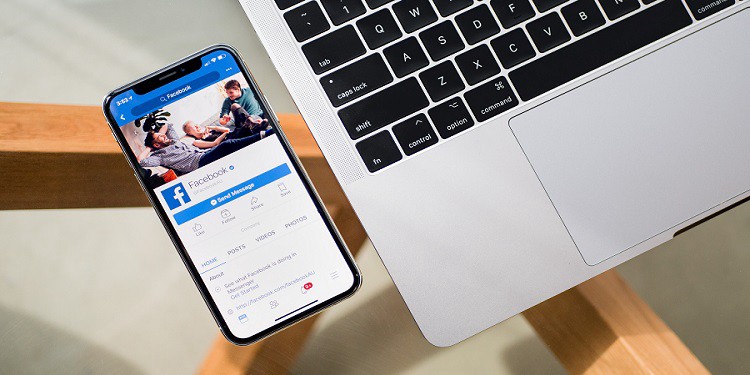 Have you heard of the famous quote "Listen Before you speak!"

This is true for personal life and for online businesses. Social Listening Services helps in analyzing not just your business but the whole industry in your surrounding. This entire process is all about looking at social media channels where your brand name exists. 
Customers are always sharing their experiences with someone. They might talk about your services and products on their social media platform.

Worried about missing the right opportunity for your business?
With our Virtual Assistants Social Listening Services, you can track, respond, and analyze your brand services. The major steps of the complete process are:
Monitor the social media channels where your brand, products, related keywords, or competitors are mentioned.

Analyze the information to apply changes to business requirements. 
If you haven't invested in virtual assistants yet! Then you are missing out a lot of valuable insights that would help in growing your business. 
Whether you are launching a new product or developing new products. You need a helping hand that grabs new opportunities for your business.

Want to know what exactly are Virtual Assistants?
They are now famous in the digital world with some names you surely have heard like Siri, Alexa, Cortana, and more. They are now living in your car, speaker, home, and smartphones. 
Is it important to get virtual assistant services in the USA? We think it is, as AI is changing the way people interact with your business platforms. 
Some interesting services offered by the virtual assistant companies in USA are:

Build your Business Pages 
You know it isn't a simple task to handle multiple social media platforms, as you need to stay updated all the time. Having a business account on Instagram, Twitter, LinkedIn, or Facebook increases your chances to gain potential customers.
Our Virtual Assistants will help in making the right decisions like selecting the perfect profile picture, cover picture, dimensions, content, and more to improve your online presence.
Want to stay connected with the customers?
Social Listening Services helps in building opportunities that help in engaging with the customers. Virtual Assistants are capable enough to reply to the feedback or resolve issues on your online platform. This will boost your customer engagement and create a better reputation for your brand.
Handle Customer Crises 
With our Virtual Assistant Services, we ensure to build positive sentiment for your brand. We can review your online reviews, ratings, or feedbacks and clear misconceptions of the customers. Smart Virtual Assistant knows how to display positive behavior, commitment, and humility on various social media platforms.
Thinking about what your competitors are doing?
It is essential to know about your competitors in the industry, to beat them. The virtual assistant companies in USA help in getting the insights of your competitors and your reputation in the market. The Social Listening Services will help in identifying the opportunities and threats to make a significant social media presence.
Don't worry about Posts Anymore!
Online businesses face significant challenges to maintain their profile which need to stay updated regularly. Virtual Assistants will know the latest trends in the market to gain viewer's attention. They will help you integrate relevant topics to gain higher rankings on the search engines. Our services will handle the videos, newsletters, infographics, and images to make it interactive for the visitors.
The three emerging trends for Successful Social Listening Services for your business:
Use Content Marketing Tools
The primary goal of businesses is to reach potential customers which need great content to make it engaging. Virtual Assistant will have the right tools to help in increasing customer engagement time with your content.
They will search for specific keywords related to your business. Virtual Assistants will use them in the content pieces efficiently. They will have the right strategy to optimize the content in your social listening efforts. Your customers are vocal about the services and products which helps to spread the word.
Stay With the Emerging Trends
Every business is continuously changing with the market. The competition is always growing, this is where virtual assistants will help in adding new innovations to the business. They will perform deep research about the marketing trends that will be beneficial for the business.
Smart Virtual Assistant can update the content, look, and stay connected with the customers.
Be Vocal to the Customers
Social media platforms can be a blessing or curse for businesses. It all comes down to the services you give to the customers. Social Listening Services will help in knowing if your brand has been praised or criticized on social media platforms.
Virtual assistant companies in the USA are intelligent business managers. They will improve your business potential with the right tricks.
Still, looking for the best Virtual Assistants?
You know every minute a new competitor is rising in the market and making it tough to grow in the market. We assure to give you the best Social Listening Services with our virtual assistants. Get in touch with us to know more benefits!