A list of tasks you can assign to eCommerce virtual assistants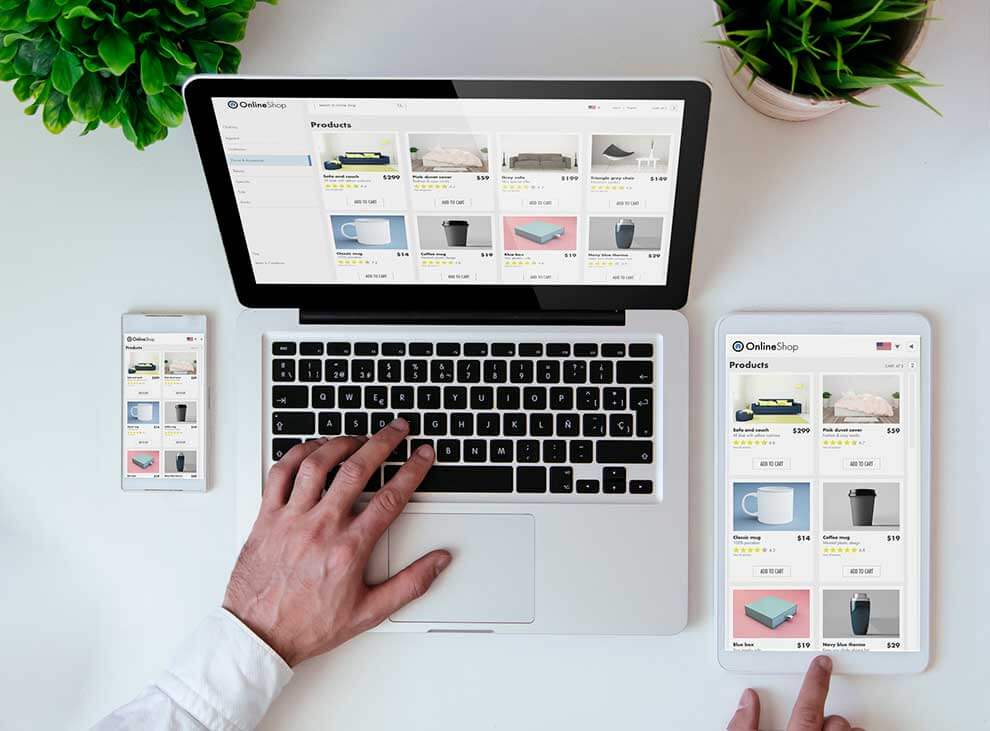 A list of tasks you can assign to eCommerce virtual assistants
Virtual assistants are your virtual employees who will do what you ask them to do. They are the best professionals who will complete different tasks with accuracy, perfection, and precision.
The concept of virtual assistants is not new. Almost all industries are nowadays hiring virtual assistant services in the USA as it is a cost-effective solution and saves a lot of time for business owners.
Let's discuss the eCommerce industry. Running an eCommerce business is not as easy as it seems. From taking care of inventories, payments, returns, and shipping to adding new categories, products, website maintenance and content management, there are so many things you need to take care of.
Furthermore, while occupied in all these tasks, you will not focus on crucial tasks such as partnering with different brands, penetrating unexplored territories, growing your business, and others.
Hire a virtual assistant is a cost-effective solution rather than hiring full-time employees. In addition to that, these virtual assistants will ensure that all the tasks are taken care of without delay. You can outsource many eCommerce tasks to these virtual assistants.
How about hiring a virtual assistant for eCommerce store? There are so many tasks a virtual assistant can do for your eCommerce store.
This post will discuss some of the eCommerce tasks you can assign to a virtual assistant.
Let's start.
Customer support
One of the most crucial aspects of any eCommerce business is customer support. Your customers want superior, quick and satisfactory customer support services from you. If you fail to provide so, they will move on to your rivals. However, offering customer service 24*7 is not easy. It is a time-consuming and costly affair.
What you can do is hire online virtual assistant services to outsource customer support services. They are the finest virtual professionals and will serve your customers brilliantly.
They will use all support mediums such as phone, live chat, email, and social media platforms to reach out to customers who need guidance. They can answer customer queries in real time and help them with checkout, payments, and other things. Also, they are masters at handling dissatisfied customers. If any customer is having difficulties with shipping, late delivery, and other issues, these virtual assistants will take care of the issues delicately.
Website maintenance
Imagine you visit an eCommerce website, and it has glitches. There are performance issues with the website, and it is not opening on your mobile phone properly. Will you stay there or move to another similar eCommerce store?
It is essential that your website functions normally and is highly responsive on mobile devices and tablets. A poor-functioning website will ruin the brand's reputation as well.
Hire virtual assistant services to take care of your website and to ensure that it functions well. These virtual assistants will ensure that all bugs are fixed immediately to offer a superior user experience to visitors.
Order Processing
Order processing is another task that you can outsource to virtual assistants. These expert virtual assistants will ensure that all orders are processed seamlessly and without any issues. From order entry to shipment and invoicing, they will ensure that everything runs as it should.
They will generate invoices for vendors and customers and compile orders and perform other essential tasks related to order processing.
Returns/Exchanges:
Taking care of returns and exchanges is a challenging and annoying task. Ask any eCommerce store owner, and he/she will tell you the same. Sometimes, it gets trickier, and you might end up losing the customer.
However, on the other hand, if you hire a virtual assistant for an eCommerce store, it will manage the returns and exchanges of products for you. From communicating directly with customers and suppliers to setting up product returns, exchanges and refunds, it will take care of everything, reducing your headache.
Inventory Management
Inventory management is also one of the crucial tasks that need micromanagement and monitoring. You must be able to order inventories in case they are clearing at a fast rate. In addition to that, you also need to make smart choices when it comes to inventories. For example, if some products perform well at a specific time of the year, you need to stock them.
Hiring online virtual assistant services will ensure that your inventory is managed correctly and excellently. From monitoring stock levels to website updation to communicating with suppliers and distributors, these virtual assistants will take care of everything.
Product ordering
If you want to order products and manage your suppliers and distributors, a virtual assistant can do that for you. From preparing and sending invoices to ordering products to handle stocks in your warehouse, they will ensure that you don't go out of stock due to unavailable products.
Conclusion
Virtual assistant services USA is a bliss for eCommerce stores. It is the best thing that has happened to the eCommerce industry. These virtual assistants are smart at decision-making and understand the eCommerce business very well. They are highly trained and skilled and will complete any tasks assigned to them. All you need to do is to hire them, and that is all.