Why do you need Virtual Assistant Services in USA?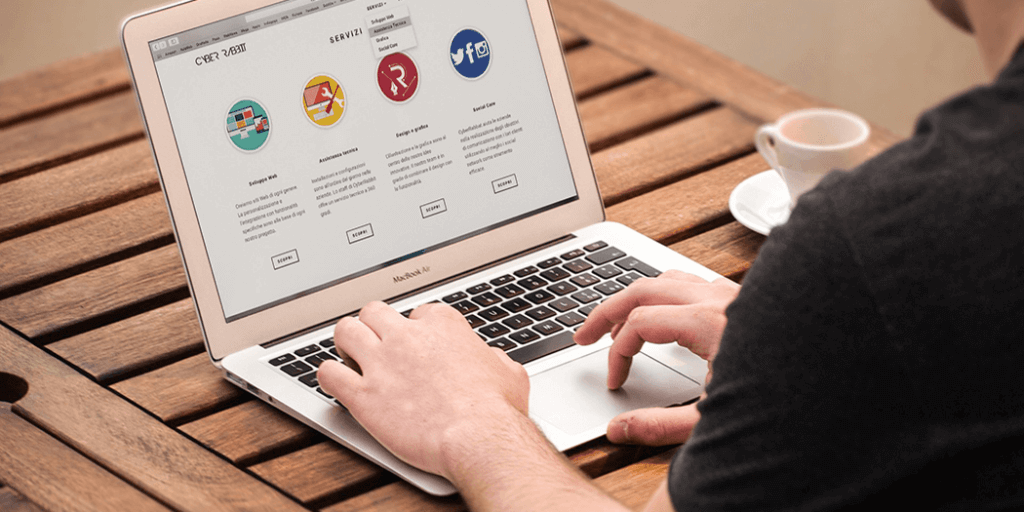 In simple terms, Virtual Assistant services USA helps and supports your business virtually. This advancement of technology makes the process simpler as they don't need a person to be present physically or even at the exact location.
Things to know before taking Virtual Assistant Services in USA:
This depends on your business requirements. Some companies will have minimal tasks, while others might have complex tasks for VA to handle. A creative business owner who is planning to get a virtual assistant for their tasks should check:
  Decide about your requirements
These can be various tasks like writing blogs, send emails, client meetings, post on social media, invoices, or other jobs. Note them down and invest more time in making the final list.
  Determine the value of each task
After making a list, consider the value of each one.

virtual assistant companies in USA

 will have variant charges to give you Virtual Assistant services. So, ensure to make the priority list and give them tasks only that fit your budget.
  Discuss your and their business
As you have decided your goals and targets, it is now time to have a healthy discussion with the party. This will help you know them better and if they are capable of handling your business requirements.
  Hire based on their skills and experience
When you are investing in virtual assistant services USA, ensure you get the perfect match. Some basic skills expected are technical knowledge, discipline, and procedural format to handle each task.
We will give you many reasons to hire virtual assistants:
You know everyone is searching for unique strategies to generate more profits and be successful. Let us see why Virtual Assistants are gaining so much attention:
Want to drive business growth?
Having an extra hand has become essential to growing your business as the digital market is evolving continuously. With the right USA Virtual Assistants, your business will flourish and improve profit rate effortlessly. Develop a clear understanding of the business requirements and expectations.
Get the best Talents for your business
You see that their knowledge and skills will be reflected in every task they perform. When you get a Virtual Assistant, they give you access to highly talented professionals at comparatively lower costs. Communicate with them more to understand their procedures and how they will improve your business.
Reduces Work Stress
As a business owner, you have many things that must be managed simultaneously, which can lead to missing a few of them. When you hire virtual assistant services USA, they are expert in various sections like:
    Market Research
    Email Management
    Scheduling
    Search Engine Optimization
    Content Writing
    Data Entry
    Online Marketing
    Answering calls
    Web development
Virtual Assistants will keep every task organized and deliver them within the expected time frame.
Available Whenever Required
Organizations spend 9 to 10 hours daily on your organization. So, this isn't enough now. Virtual Assistants have widened the scope by being available 24/7 to their clients. They can easily be available at different time zones and even during holidays. This will give you extra support to grow your business efficiently.
Improve Business Reputation
It might be difficult for you to post regularly on the website or reverie to customer queries. Well, hire the virtual assistants who will:
    Respond to customers
    Develop engaging content
    Post about recent activities and events
    Handle your online presence
This will help in strengthening your business identity in the online platform.
Less Operational Costs
When you hire Virtual Assistants, you save the cost of equipment and other resources required for handling the business. They work on the tasks assigned to them and provide the best services to produce deliverables on time.
Handle Services, Products, and Process
They can monitor the market to know about the current demands and trends. They will listen to the conversations about your business or brand on various social media platforms. The more time it spends in the research, the more ideas it will get to improve the process of delivering services and products.
9 Essential tasks that you can assign to Virtual Assistants are:
Personal Chores: They can manage your calendar, schedule and organize meetings, handle Emails, and more.
Admin Tasks: VAs can help in following up with the deadlines, schedule appointments, revert to important Emails, manage customer relations, sent invitations.
Track Account Actions: They are skilled in preparing financial statements, manage reports, respond to inquiries, salary calculation, and more.
Social Media and Marketing: VAs can research your industry-related platforms. They will help in creating a newsletter, marketing campaigns to increase your audience.
Research: They will investigate potential opportunities to target the right audience for your business.
Customer Services:  Virtual Assistants will deal with the customers by responding to their inquiries, calls, messages, or Emails.
Content Writer: An essential tool to create articles, blogs, social media posts, or newsletters.
Website Design and Development: Skilled virtual assistants are skilled in coding, which helps build and maintain websites for your business.
Sales: They will research potential markets, make calls, create promotional data. Sent proposals or more to generate more conversion rates.
Wrapping it up!
Your "Peace of Mind" is priceless. Having someone trustworthy with your tasks will give you peace. Getting virtual assistant services the USA from an eCommerce development company within the budget is the ultimate and effective solution to grow your business. They will save your cost and time to invest in more important things. Get in touch with us to know more benefits.